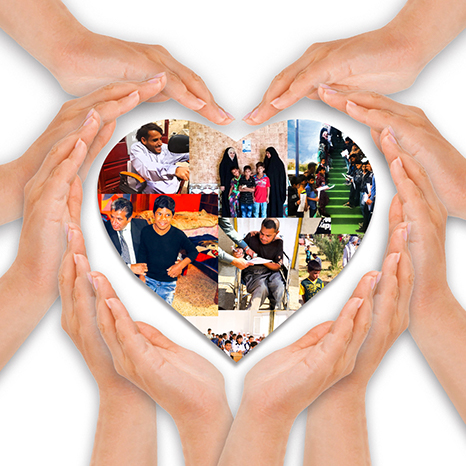 Our Vision
Al-Burhan Foundation
Our vision is to see developed and prosperous Iraq led by its ambitious and educated population free from distress and financial hardships.
Over the last decades Iraq witnessed wars, crisis and social distress. Many people lost their closest relatives and friends; others had to leave their households in search for a new home or lost all their fortune and savings.
Difficult situation wasn't supportive towards any form of development, prosperity and joy. Ruined Iraq needed someone who would help it cut from the past, restore destroyed roads, rebuild demolished buildings and modernise outdated constructions.
At the same time proud and hardworking people of Iraq never lost hope and strived hard to sustain their living and give chance for their children to have good life. Unfortunately not all of them had means and possibilities to make it reality.
Sourcing our inspiration, commitment and passion from everyday life of an average Iraqi citizen, Al-Burhan Foundation committed to work hard to see the country and its nation grow and prosper.
Our mission is active support towards less fortunate Iraqi citizens through offering housing and donation scheme, helping entrepreneurial yet disadvantaged individuals, providing teaching to children and illiterate adults, refurbishing public infrastructure across all sectors, including social care centres and places of religious importance.
With extensive portfolio of housing initiatives, renovating roads and buildings of public interest, building and administrating educational institutions, finance support of the poor and many more, Al-Burhan Foundation plays a leading role in helping rebuilding Iraq. Our work will not stop until our goals will be fulfilled, Iraq will prosper and its people will be educated and high-spirited.
.