Displaced Families Aid
Displaced Families Aid is only a small part of the extensive project of help and support offered to all Iraqis in need, regardless of their location within the country.
Inaugurated in 2014, it assisted over 300 families which were forced to leave their homes in Mosul as a result of an outbreak of rage, instability and lack of security in the region. Almost like pilgrims, they sought refuge within the walls of the Holy City of Najaf during the most Holy Month of Ramadan.
With the help of Al-Burhan Foundation, soon they have found themselves at the Sayida Ruqaya Shrine where an aid fulfilling their personal needs was awaiting them. Accommodation, new clothing and food were given to every family which could now cheerfully reconnect with the community and every evening break the fast together.
Who?
We are Al-Burhan Foundation - a non-profit organization orperating all across Iraq, with head offices in Baghdad and Kut.
Why?
To help rebuild our wonderful nation back to its former glory. Together we are working for a better Iraq.
How?
Constructing homes, providing education and rebuilding lives of underprivileged people all across the country.
After Mosul, city in north-west Iraq, 400 km away from Baghdad, was conquered by Daesh in November 2013, more than 50.000 people flew away from the terrorists' bestiality and atrocity to save their lives. One of the massive flees happened in June 2014 and unluckily it conceded with beginning of the Holy Month of Ramadan. Hundreds of scared families had to ran away to save their lives, literally running between bullets into a truck which will take them outside of the city.
300 of these families sought refuge in the Holy City of Najaf, located 160 km south from Baghdad. Far away from home and deprived from the basic living needs, they found themselves desperate of help. Luckily, Al-Burhan Foundation was there to help them.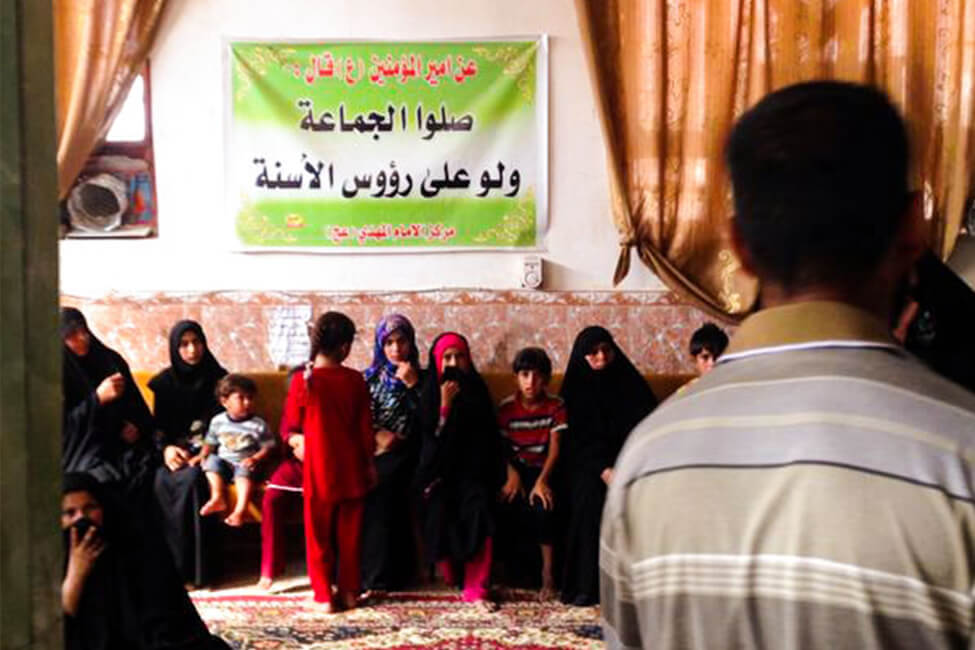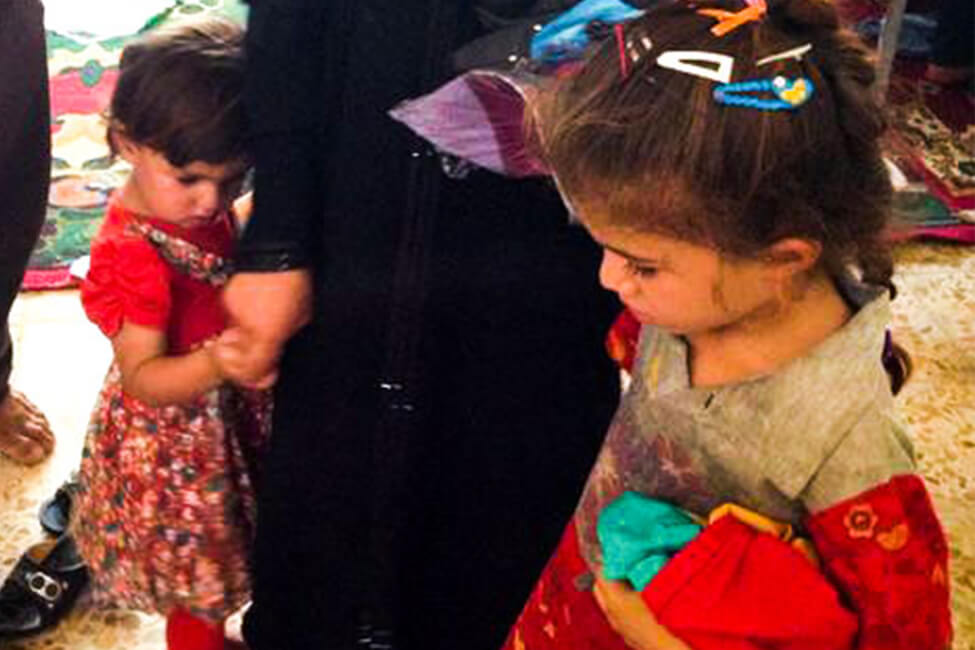 The charity assisted the refugees to relocate under the protective roof of Sayida Ruqaya Shrine and committed to cover their living needs. Soon they received shelter, clean clothes, food, clean water and other essential items. It was made sure that every member of each family received what he needed the most. Children were overwhelmed with joy and could play peacefully whereas their parents received peace of mind, aware that now they are safe and protected from distress.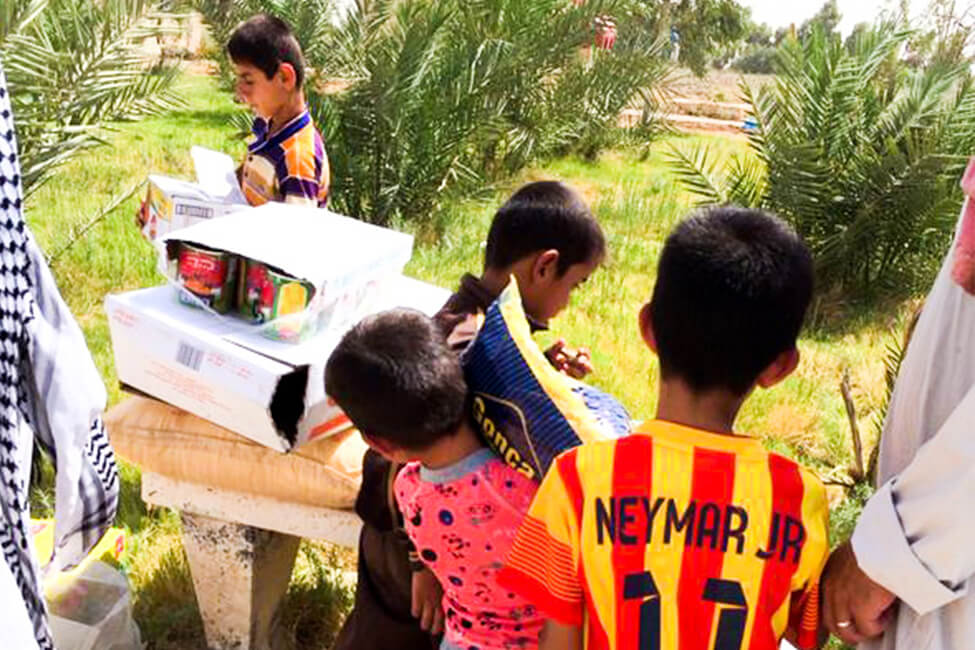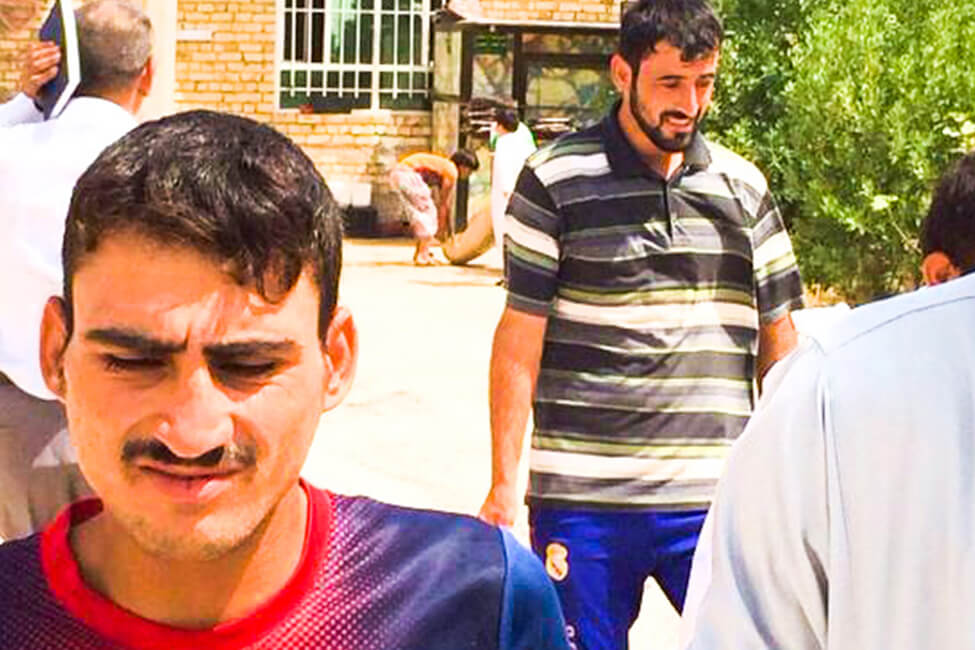 Able to fast during the daytime, now they could also reunite at dusk and break the fast together. Al-Burhan Foundation' members each evening personally cooked in an on-site kitchen and served food and drinks to the families. Moreover, for Eid al-Fitr all children were overwhelmed with happiness as they received small gifts. During these moments, supported families were finally given a chance to celebrate the Holy Month of Ramadan properly and could forget about the sad circumstances because of which they arrived in Najaf.
Displaced Families Aid was one of the first charity activities performed by Al-Burhan Foundation. Through various projects, this organization strives to help Iraqis is need. The charity is proud of every successful story it became part of and its activity will not cease until every Iraqi citizen will be given comfort and security.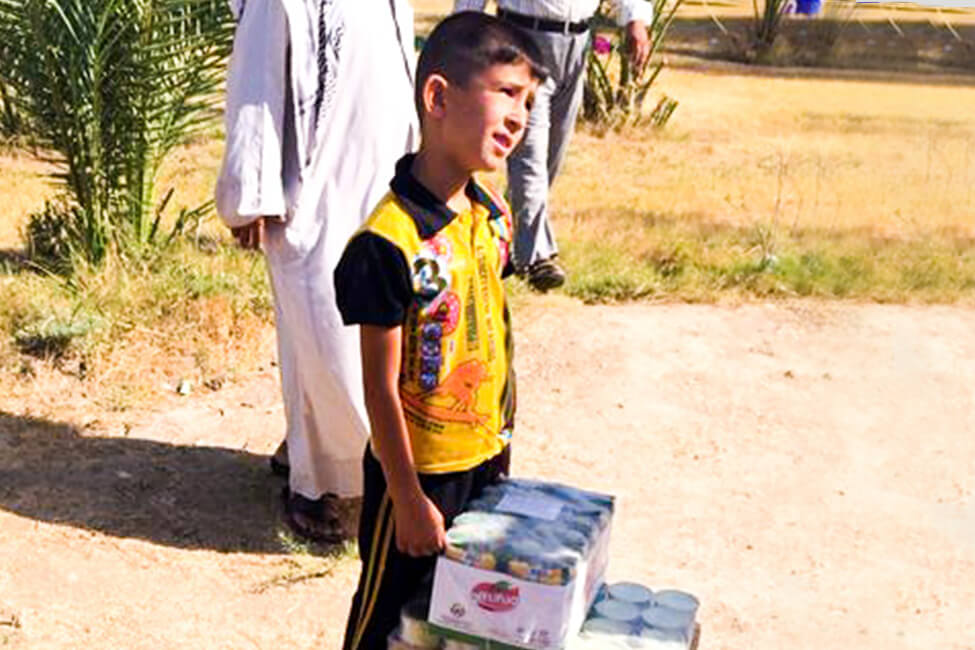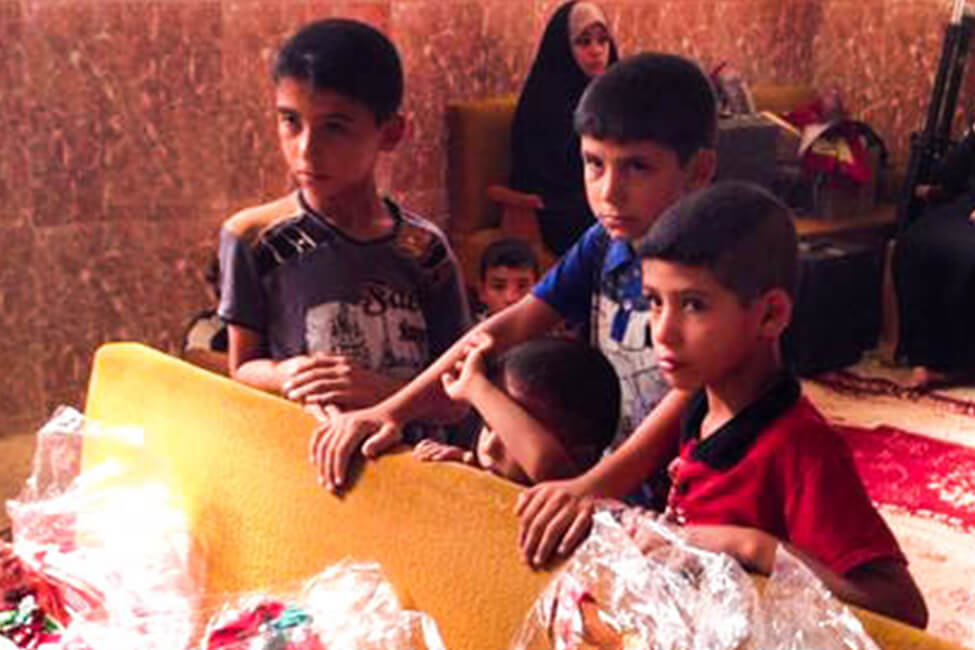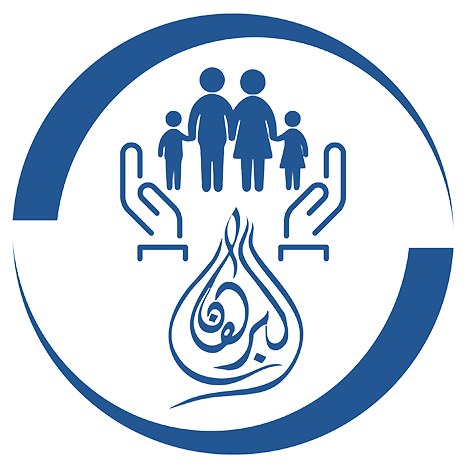 Al-Burhan Foundation
Al-Burhan Foundation is a non-profit, charitable organisation which was founded to help rebuild Iraq to become a sustainable and prosperous country. Our mission is to play a leading and effective role in working towards the development of Iraq and its citizens. We aim to improve their living standards by offering housing, healthcare, education and rehabilitation projects of facilities across all sectors.
This determination is projected in a statement by Al-Burhan Group Managing Director Imad Burhan: 'The activity of any modern, international company can hardly be called all-encompassing if important things like charity and sponsorship are missing from its priorities.'
The group participates in a number of projects, ranging from large-scale constructions to simple humanitarian relief and sponsorships of numerous Iraq-based philanthropic agencies. All endeavours serve as a platform upon which ABF can envision an Iraq rejuvenated to its former glory, with comfort and security for all citizens.