Al-Burhan Co-Ed Primary School
Al-Burhan Primary School built by Mr Imad Burhan was created in order to offer education to the less fortunate children living in Kut, who otherwise would face big difficulties in accessing and gaining knowledge through education.
Focused on the Primary School children, it ensures broad development of the pupils and prepares them for their further educational career. Being able to read, write and to do maths are fundamental skills needed by everyone to develop and prosper and Al-Burhan Foundation gives chance to the future of Iraq to live successful lives once they will grow up and support development of the country themselves.
Who?
We are Al-Burhan Foundation - a non-profit organization orperating all across Iraq, with head offices in Baghdad and Kut.
Why?
To help rebuild our wonderful nation back to its former glory. Together we are working for a better Iraq.
How?
Constructing homes, providing education and rebuilding lives of underprivileged people all across the country.
Al-Burhan Co-Ed School opened on the 26th of March 2016 with the goal of transforming lives of the less fortunate children living in the area of the city of Kut. With the capacity of teaching 450 children during a single academic year, it is open for both girls and boys.
Before the school was opened, many of the children from the impoverished families were excluded from education. Their parents and relatives unable to fund the books oftentimes required their minors to work in order to support the household's income. These children, unable to gain even the most basic education were enforced to live their lives without being able to learn how to read and write.
Al-Burhan Foundation, aware that this situation was unacceptable and contradictory with the Foundation's philosophy of supporting Iraq and its citizens into a better and brighter future, came to a decision of setting up a primary school for the children in need.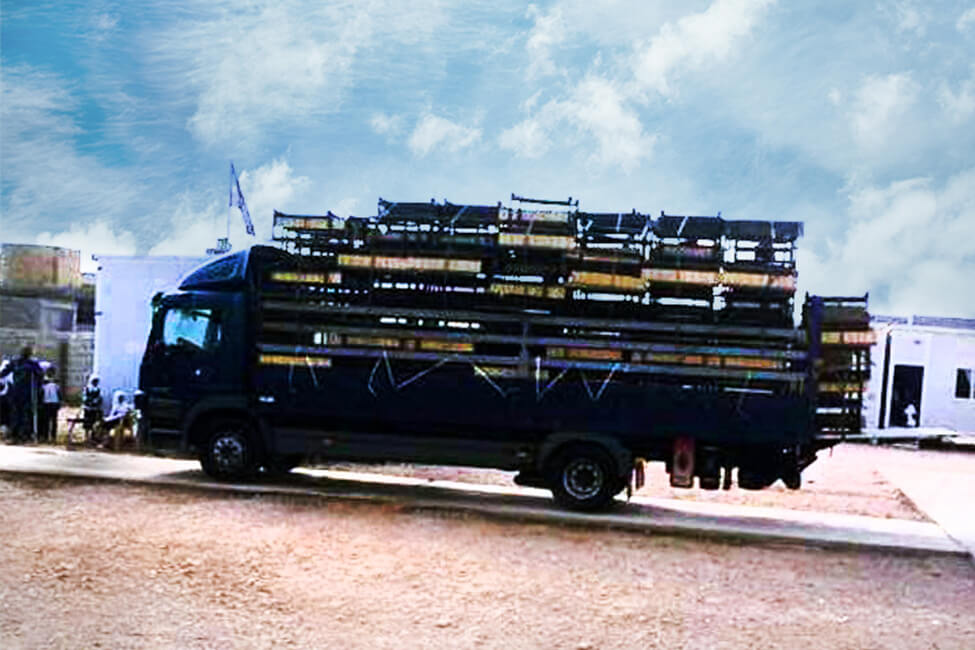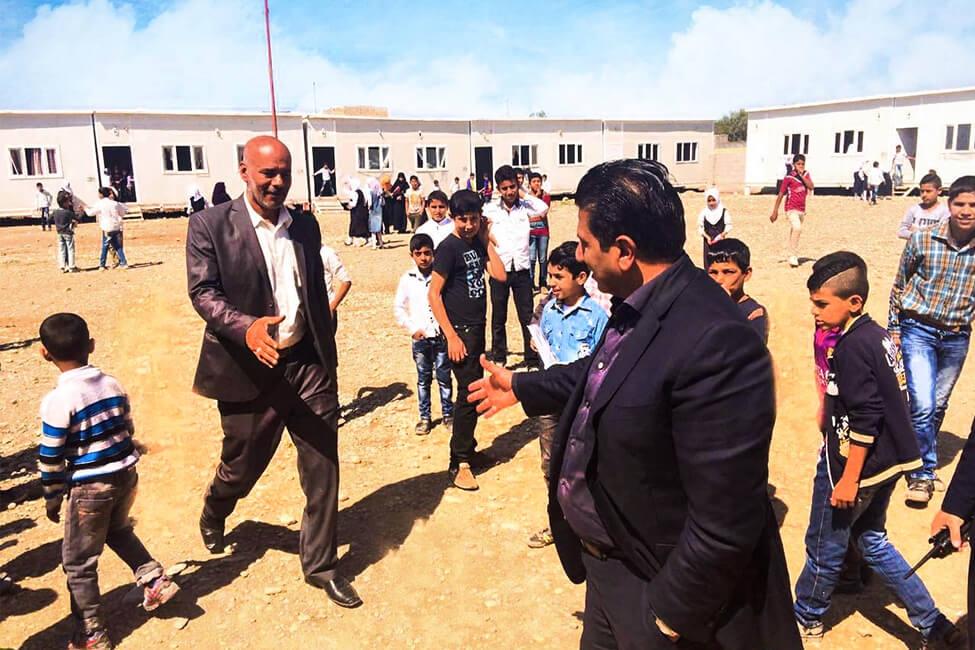 Since its opening, the school's walls were filled with joy and laughter of its pupils who all worked very hard to excel in their classes. In the academic year 2017/2018 the school had 194 pupils who were attending 7 classes. Gaining education from scratch, these children began their learning journey which will give them possibility to be admitted to middle and high schools and even universities in the future. Moreover, these children will develop physically, emotionally and socially; their natural curiosity about the world and hunger for knowledge will be answered and they will be able to grow and progress fully.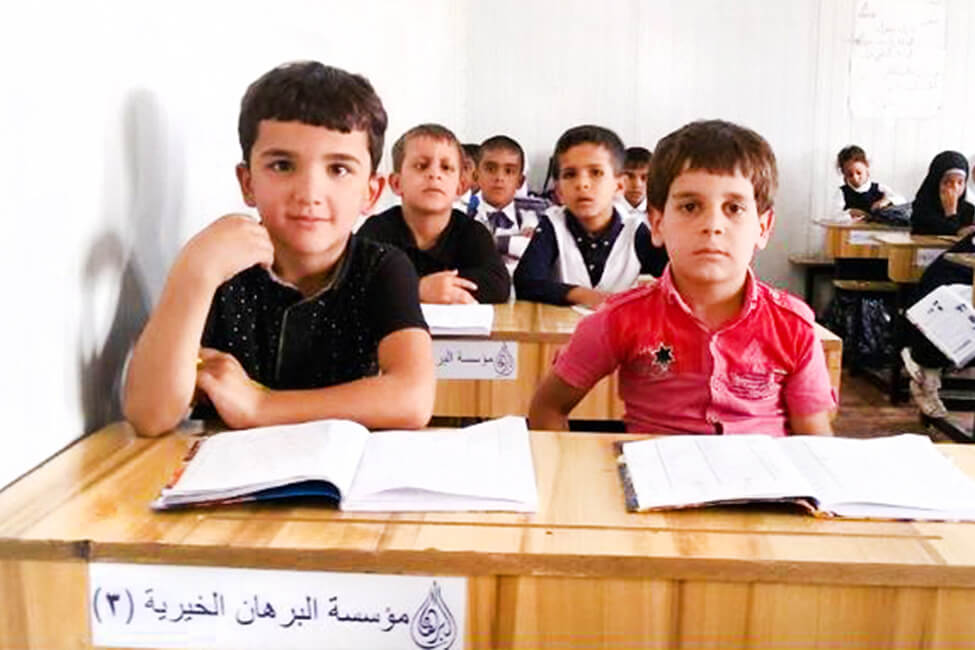 The project of Al-Burhan Co-Ed Primary School is dedicated to Mr Imad Burhan's - Al-Burhan Foundation's founder - late mother. Furthermore, through this project, Al-Burhan Foundation is committed to give chance to every young Iraqi, despite of his of hers social background, to add his or hers input into the development and prosperity of Iraq.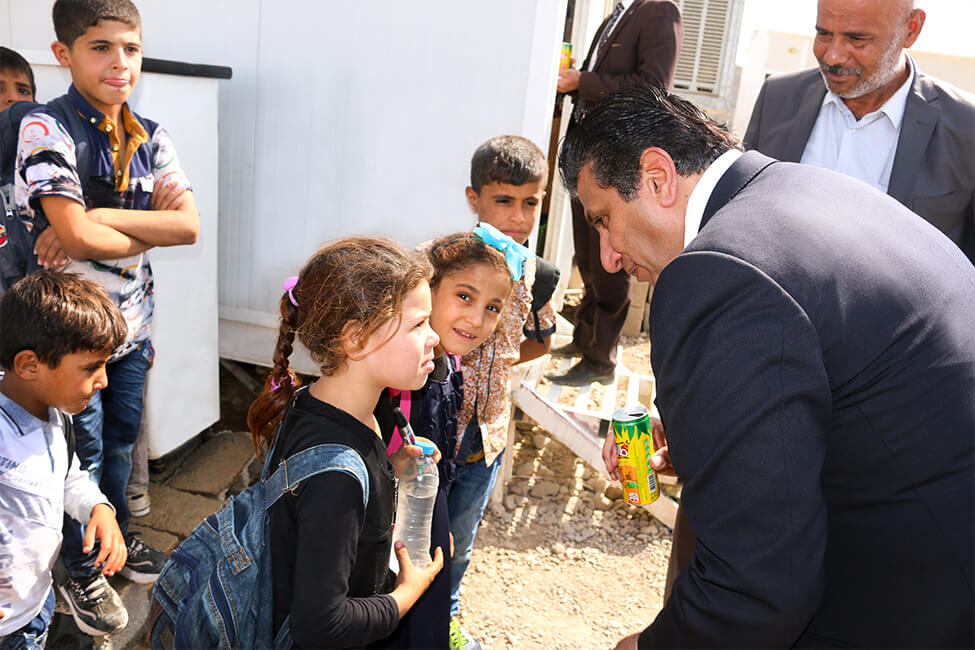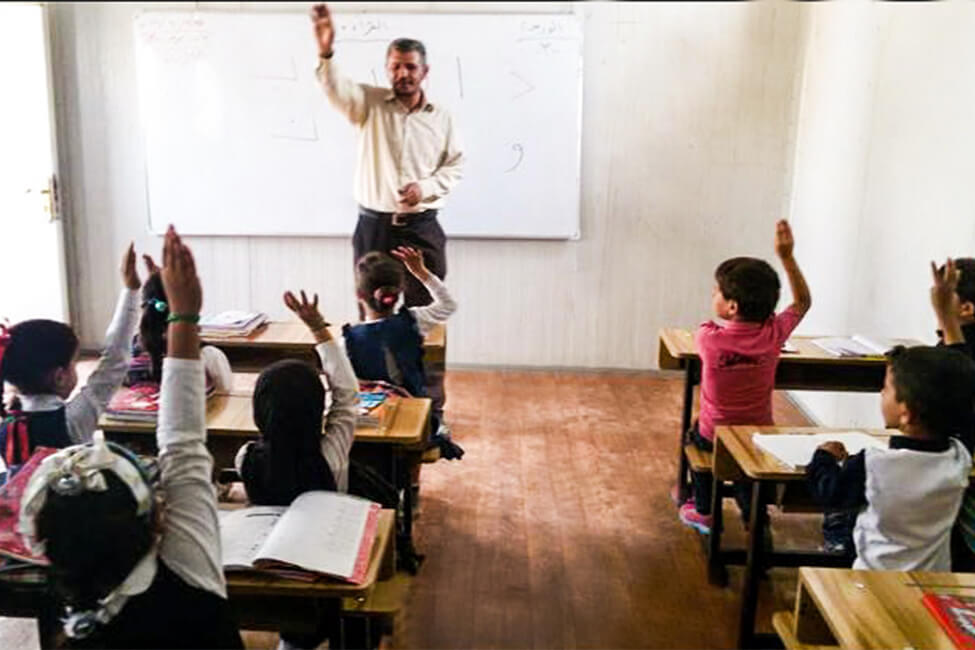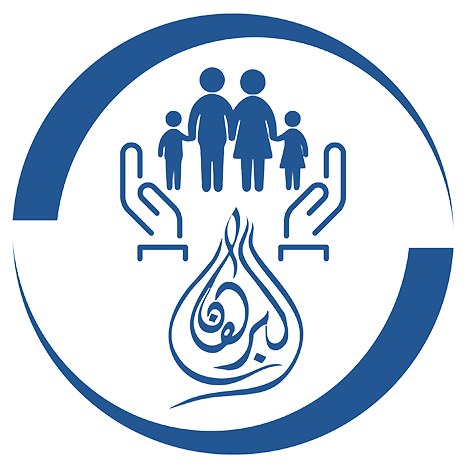 Al-Burhan Foundation
Al-Burhan Foundation is a non-profit, charitable organisation which was founded to help rebuild Iraq to become a sustainable and prosperous country. Our mission is to play a leading and effective role in working towards the development of Iraq and its citizens. We aim to improve their living standards by offering housing, healthcare, education and rehabilitation projects of facilities across all sectors.
This determination is projected in a statement by Al-Burhan Group Managing Director Imad Burhan: 'The activity of any modern, international company can hardly be called all-encompassing if important things like charity and sponsorship are missing from its priorities.'
The group participates in a number of projects, ranging from large-scale constructions to simple humanitarian relief and sponsorships of numerous Iraq-based philanthropic agencies. All endeavours serve as a platform upon which ABF can envision an Iraq rejuvenated to its former glory, with comfort and security for all citizens.