Ghaith Al-Burhan
Ghaith Al-Burhan project was initiated in 2018 and, similarly to other projects, focuses on supporting Iraqis who, due to their disabilities, poverty etc, struggle to live a good and respectable life. The first two people who benefitted from this project were two elders living in Baghdad.
Without a family and income, they suffered from loneliness and poverty until the Al-Burhan Foundation took them under their wings. Soon they were taken care of and received the much needed attention and financial needs to lead a happy life.
Who?
We are Al-Burhan Foundation - a non-profit organization orperating all across Iraq, with head offices in Baghdad and Kut.
Why?
To help rebuild our wonderful nation back to its former glory. Together we are working for a better Iraq.
How?
Constructing homes, providing education and rebuilding lives of underprivileged people all across the country.
After the massive success of the first two supported cases, ABF further searches for people in desperate need of help. This includes children with special needs who, due to their disability or sickness, aren't able to live their lives the way their peers would.
Specialised ABF team studies the cases of the children, identifies their needs and follow-ups on their progress. Periodically, the children are also being offered hampers consisting of essential food provisions and other items the family needs the most.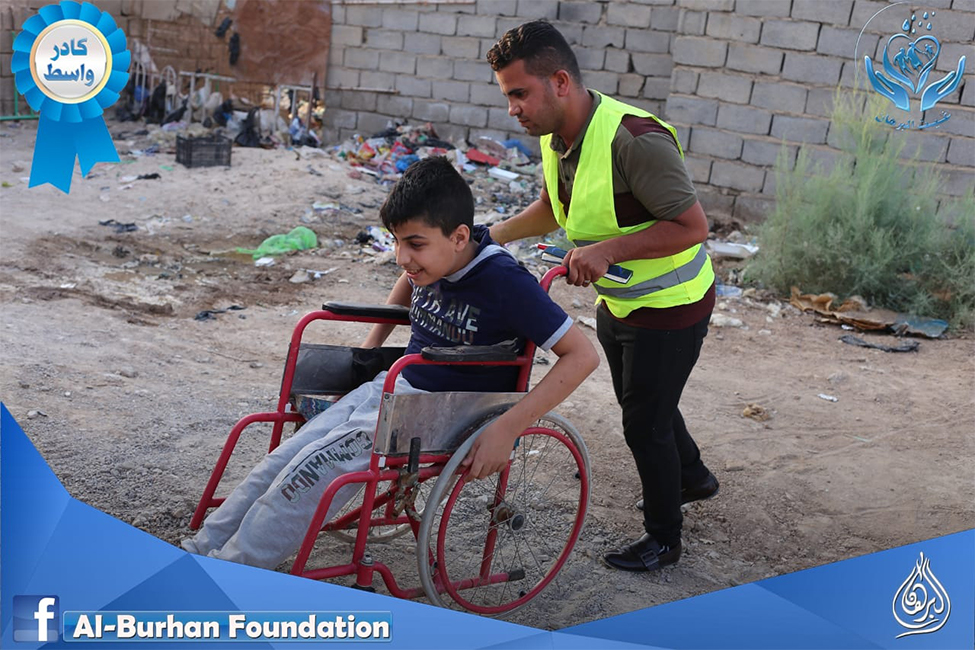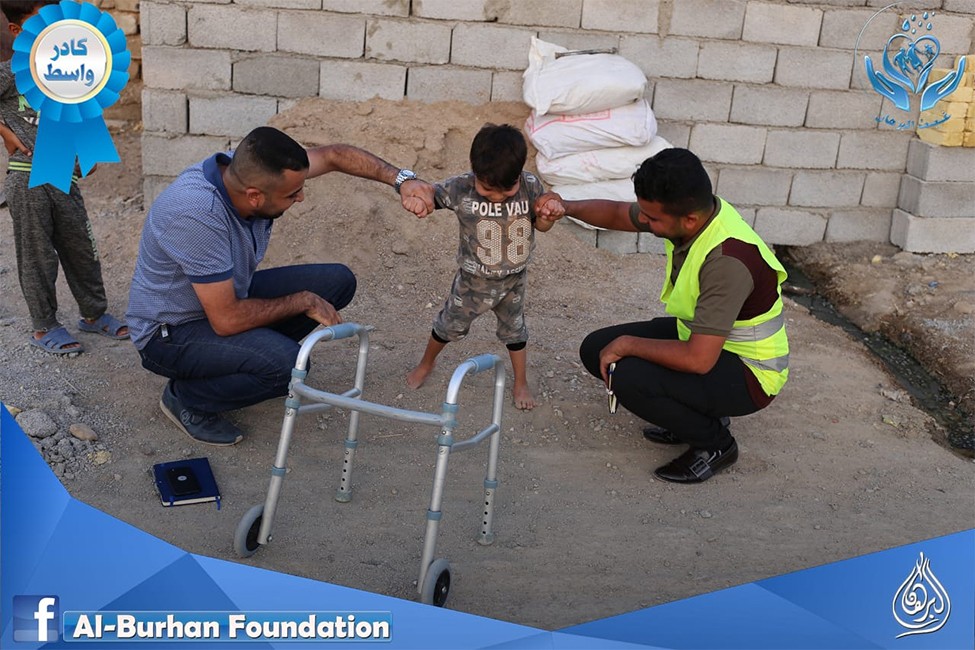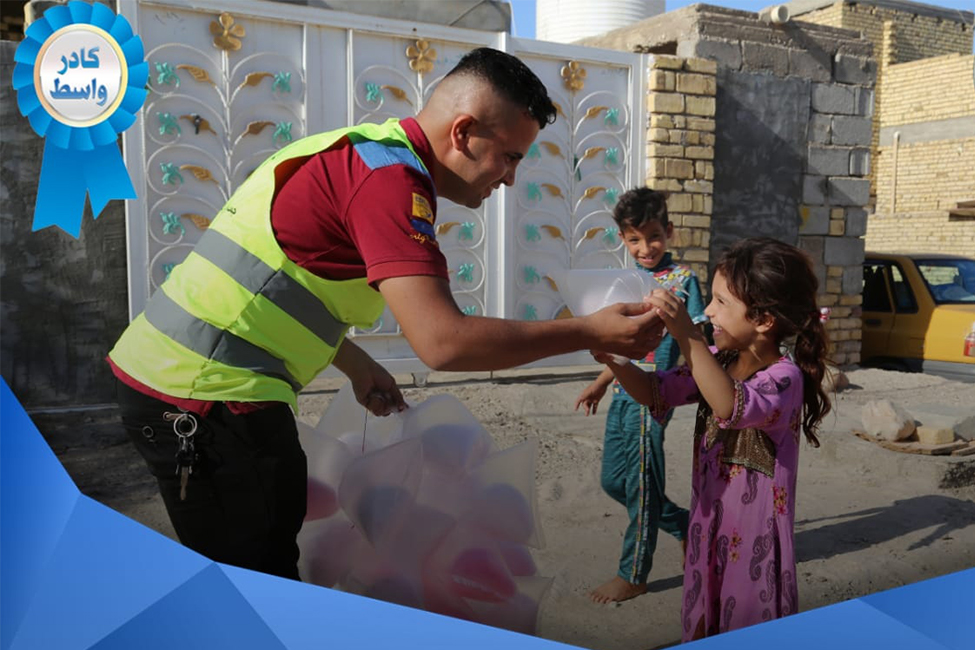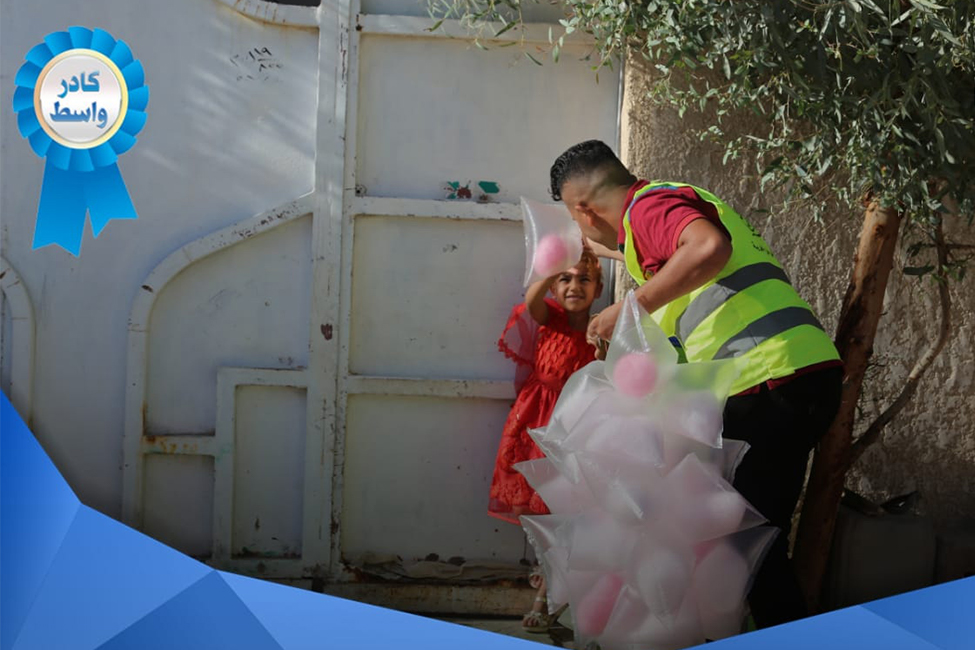 Al-Burhan Foundation is determined to continue introducing various charitable projects through which it aims to improve the living and educational standards of the Iraqi people, enabling them to be effective and to have an active role in building a brighter future for Iraq. The Charity is aware that it may not be able to help every single Iraqi in need but it strives to ease the lives of those who are the most in need and to give a good example other people can follow.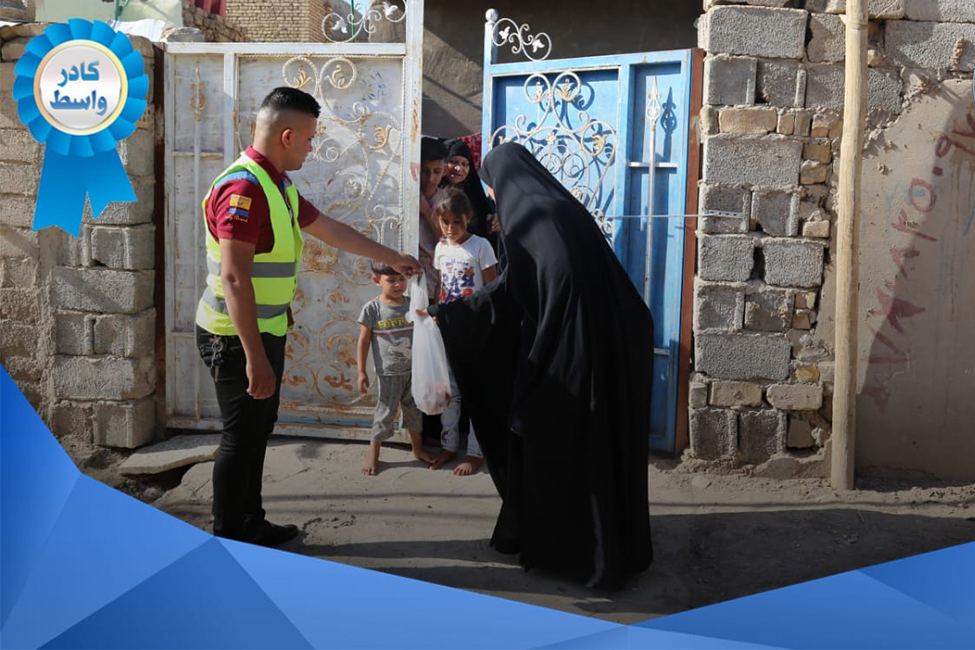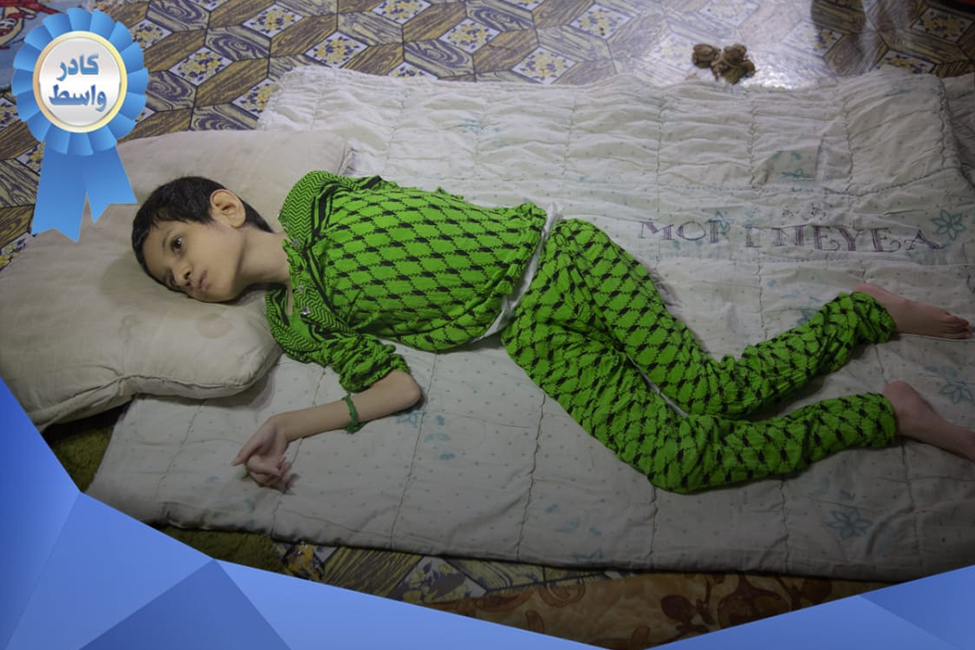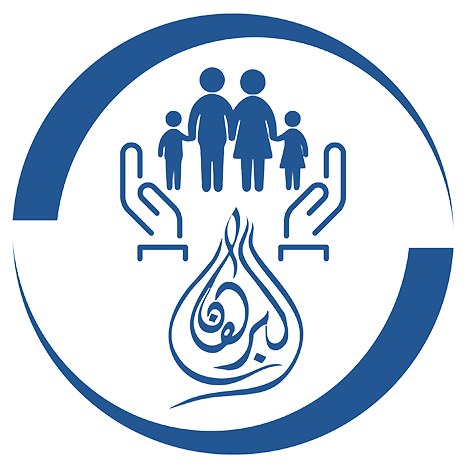 Al-Burhan Foundation
Al-Burhan Foundation is a non-profit, charitable organisation which was founded to help rebuild Iraq to become a sustainable and prosperous country. Our mission is to play a leading and effective role in working towards the development of Iraq and its citizens. We aim to improve their living standards by offering housing, healthcare, education and rehabilitation projects of facilities across all sectors.
This determination is projected in a statement by Al-Burhan Group Managing Director Imad Burhan: 'The activity of any modern, international company can hardly be called all-encompassing if important things like charity and sponsorship are missing from its priorities.'
The group participates in a number of projects, ranging from large-scale constructions to simple humanitarian relief and sponsorships of numerous Iraq-based philanthropic agencies. All endeavours serve as a platform upon which ABF can envision an Iraq rejuvenated to its former glory, with comfort and security for all citizens.