The Dream Project
The Dream Project (Ḥulm - حلم) was initiated at the beginning of March 2018 and, unlike many of the previous projects of Al-Burhan Foundation, it is available not only to the community located in Kut, but also to any Iraqi citizen residing within the country's borders.
This project is managed by Milad Al-Musawi and Mustafa Jafar who personally collect and review all inquiries sent by applicants who wish their biggest and reasonable dream to become true.
Who?
We are Al-Burhan Foundation - a non-profit organization orperating all across Iraq, with head offices in Baghdad and Kut.
Why?
To help rebuild our wonderful nation back to its former glory. Together we are working for a better Iraq.
How?
Constructing homes, providing education and rebuilding lives of underprivileged people all across the country.
The first successful applicant who helped the Al-Burhan Foundation to inaugurate the Dream Project was Firas, who despite the fact that he was born without legs and thus had difficulties with movement, never lost hope and maintained his joy towards life and passion to work hard. Every day, he had to walk long distances using his hands as feet and dreamed about a vehicle that could be controlled without using legs and which would help him to commute and to fulfil the duties of his job.
With the support of Al-Burhan Foundation, he was awarded a small pick-up track which is driven in the same way as motorcycle – by using the steering handle located in the front. Now every day's life of Firas is much easier and he can comfortably travel both for work as well as for leisure.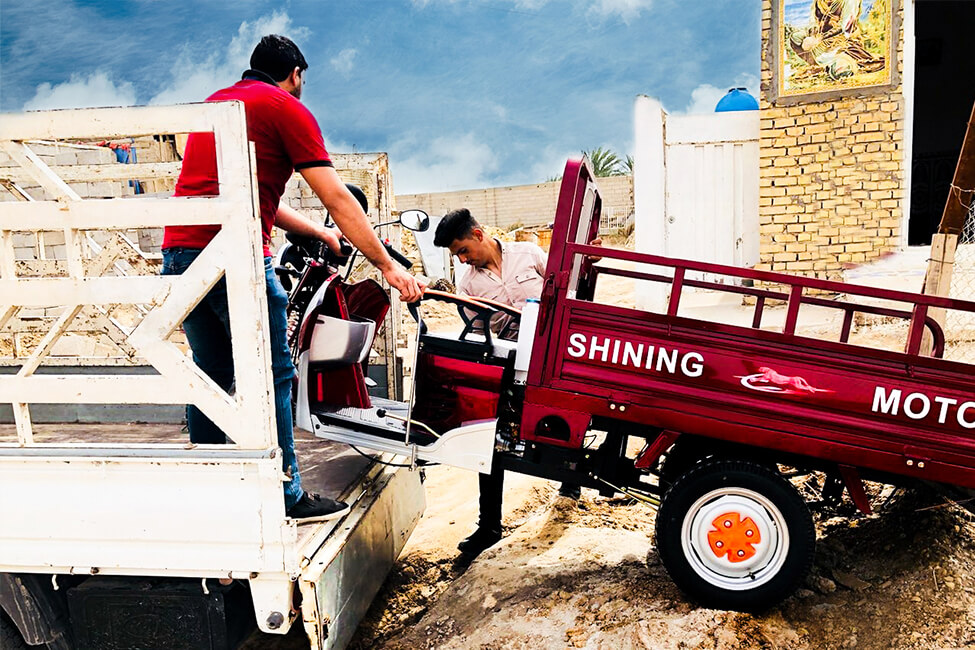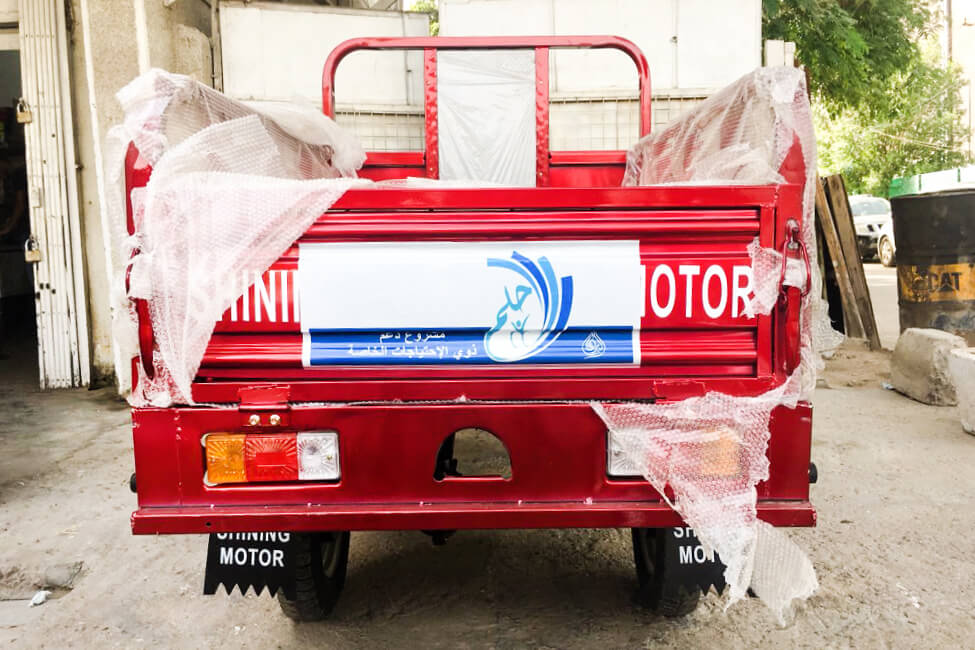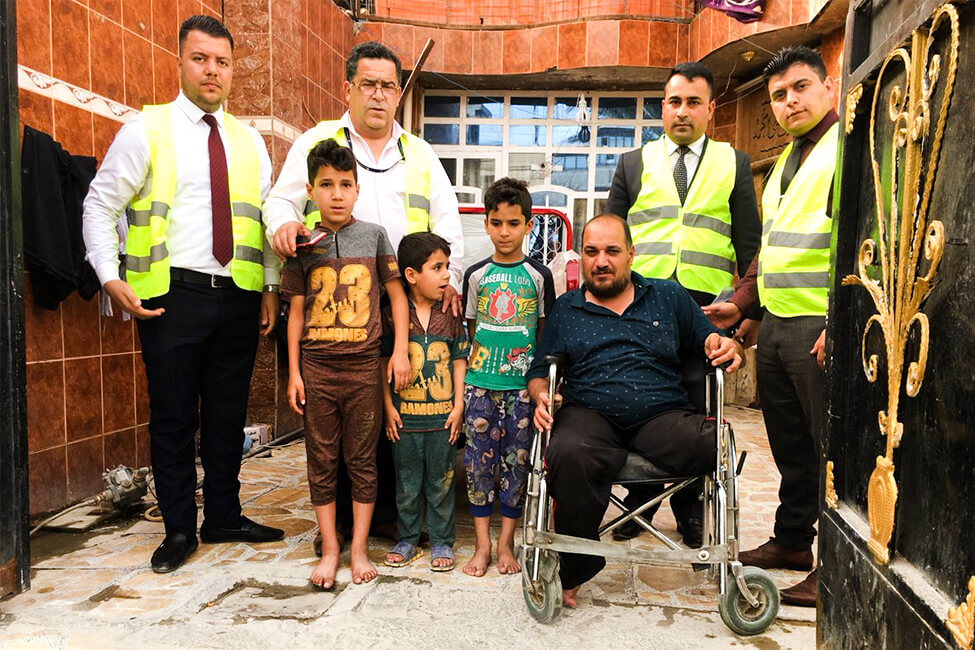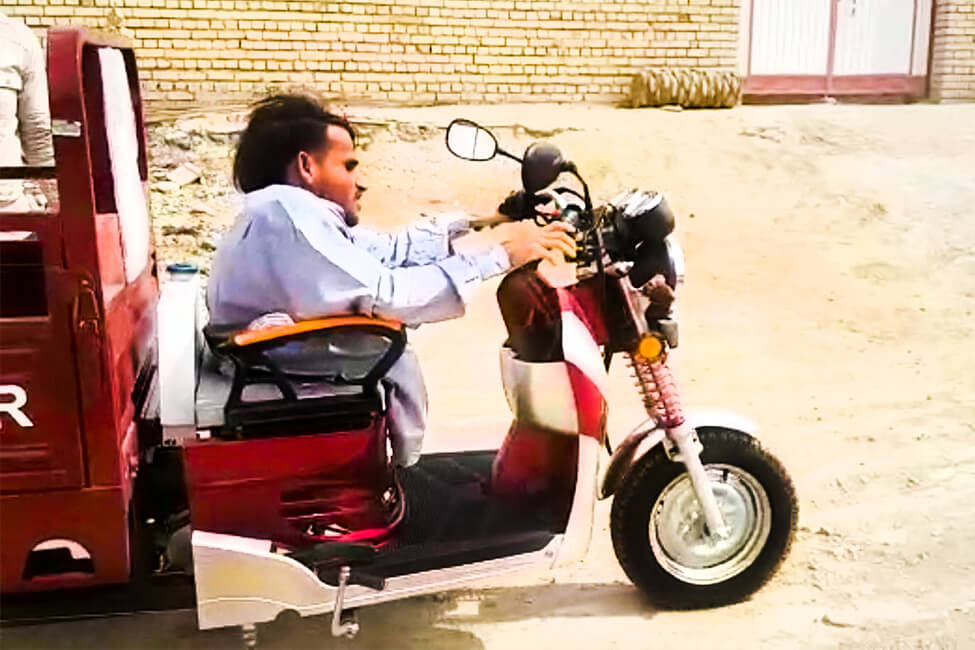 Al-Burhan Foundation is determined to support all Iraqi nationals and to strive to develop the country and its society and to make it prosper. Every plausible dream can be now submitted to be reviewed by the Al-Burhan Foundation Team and the successful applicants will soon personally witness how their dreams become reality.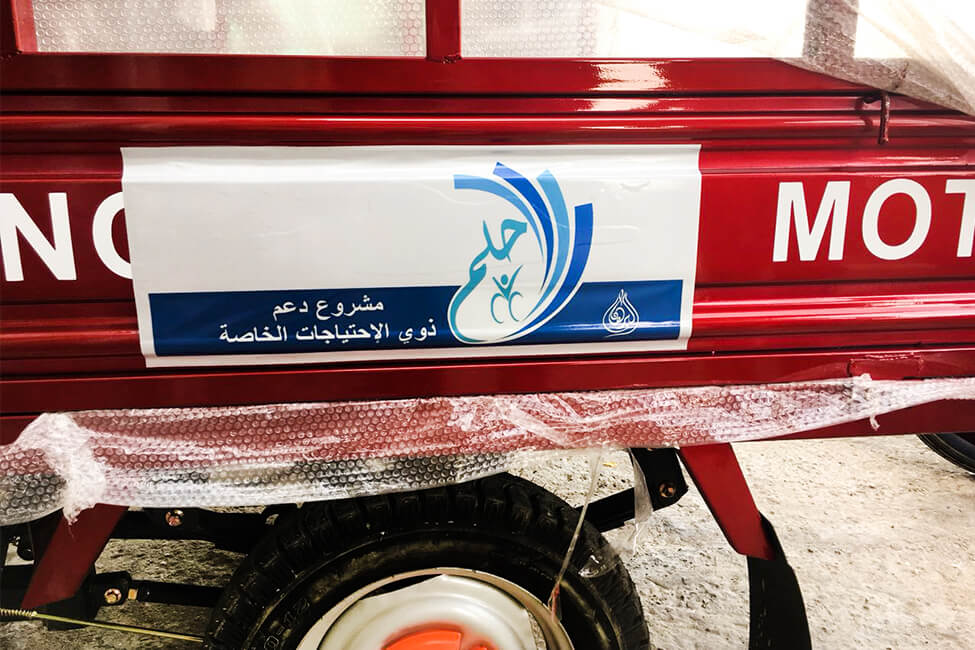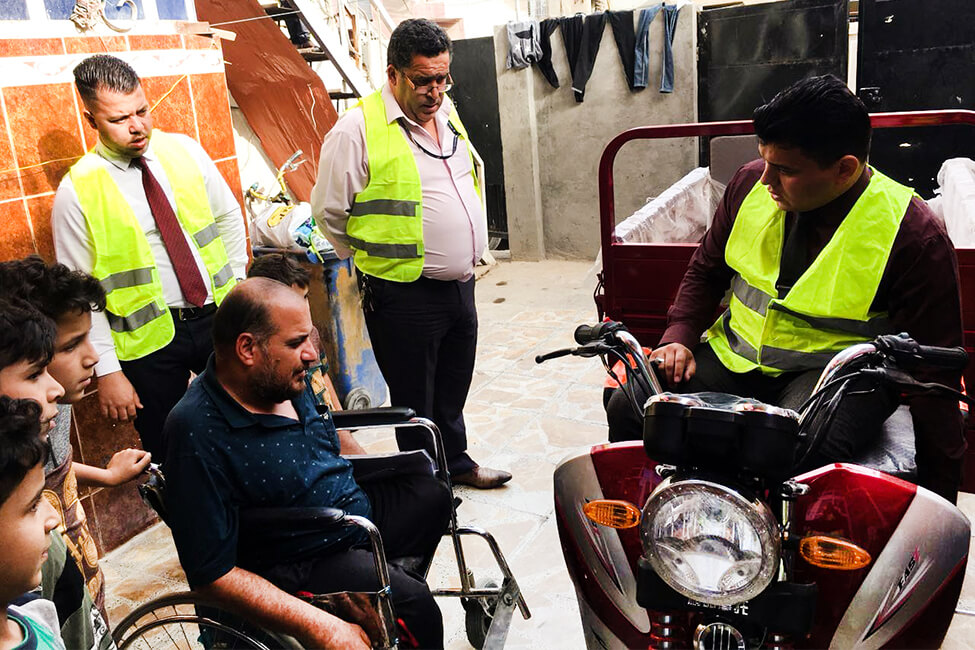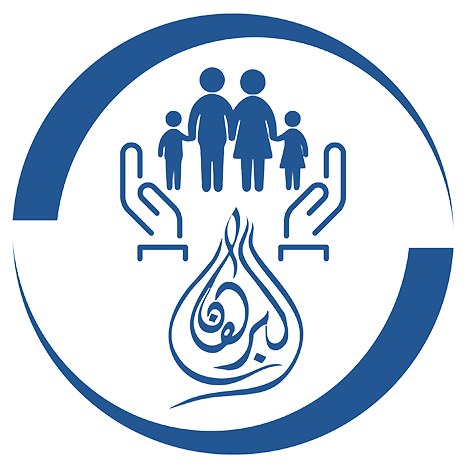 Al-Burhan Foundation
Al-Burhan Foundation is a non-profit, charitable organisation which was founded to help rebuild Iraq to become a sustainable and prosperous country. Our mission is to play a leading and effective role in working towards the development of Iraq and its citizens. We aim to improve their living standards by offering housing, healthcare, education and rehabilitation projects of facilities across all sectors.
This determination is projected in a statement by Al-Burhan Group Managing Director Imad Burhan: 'The activity of any modern, international company can hardly be called all-encompassing if important things like charity and sponsorship are missing from its priorities.'
The group participates in a number of projects, ranging from large-scale constructions to simple humanitarian relief and sponsorships of numerous Iraq-based philanthropic agencies. All endeavours serve as a platform upon which ABF can envision an Iraq rejuvenated to its former glory, with comfort and security for all citizens.