Educational Development for Orphans
Following the success of the previous projects devoted to the less-fortunate children in Iraq, the Education Development for Orphans Project supports orphans from Kut through monthly donations.
Regardless of whether the child just began primary school or wants to pursue its dream in attending higher education, Al-Burhan Foundation strives to give every young girl and boy chance to fulfil its ambitions and to give it a childhood it deserves.
Who?
We are Al-Burhan Foundation - a non-profit organization orperating all across Iraq, with head offices in Baghdad and Kut.
Why?
To help rebuild our wonderful nation back to its former glory. Together we are working for a better Iraq.
How?
Constructing homes, providing education and rebuilding lives of underprivileged people all across the country.
Since the academic year 2017-2018 over 80 children joined the scheme and, thanks to the ABF's support, number of them had the chance to be admitted into Iraqi universities.
Case of every single child within this project is constantly monitored to ensure that its needs have been answered. The Foundation cooperates also closely with the schools and universities and monitors students' performance and attendance.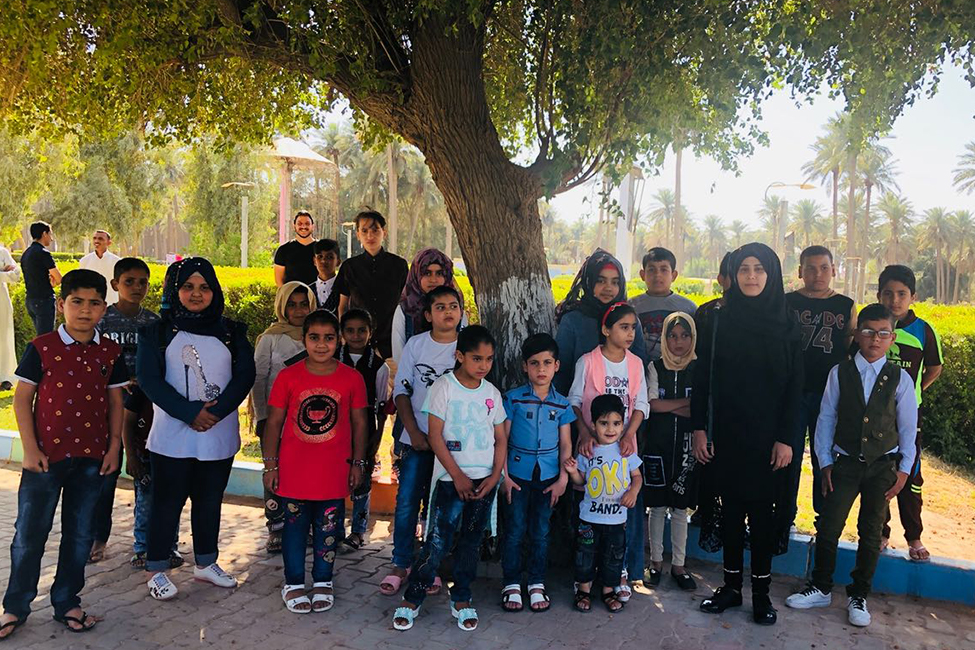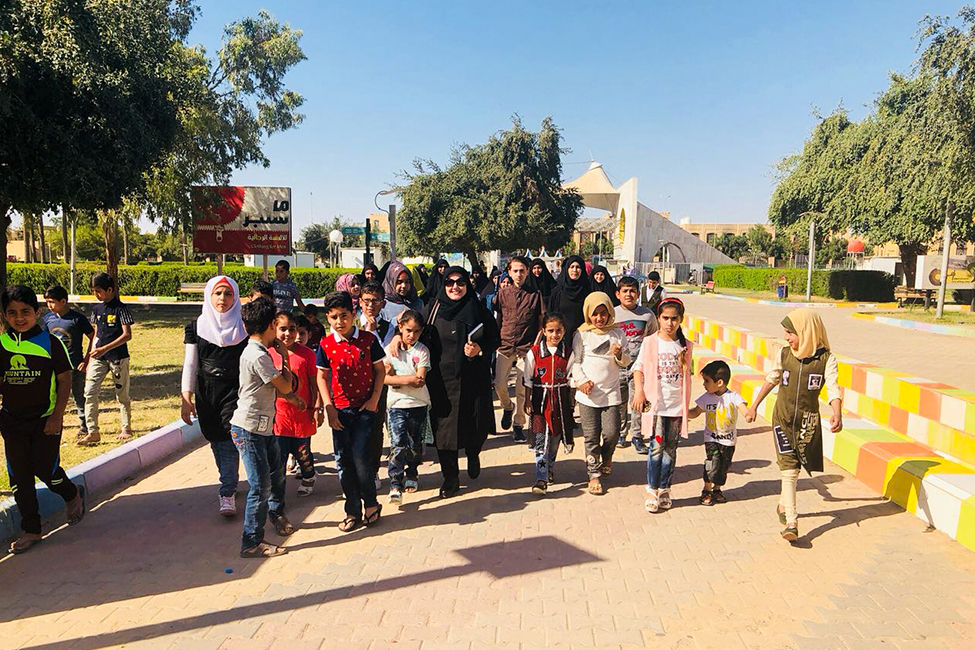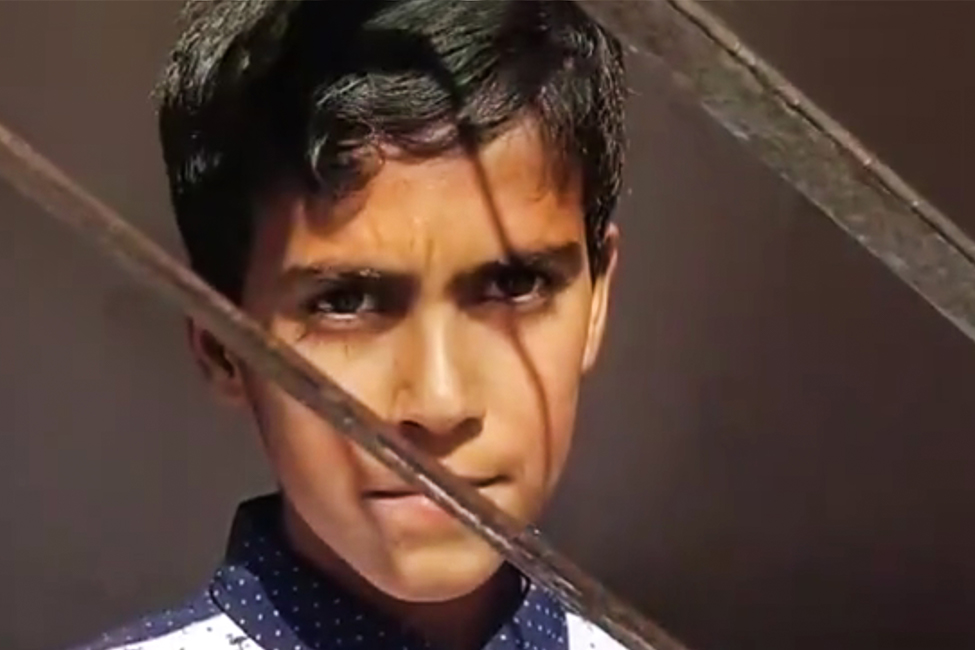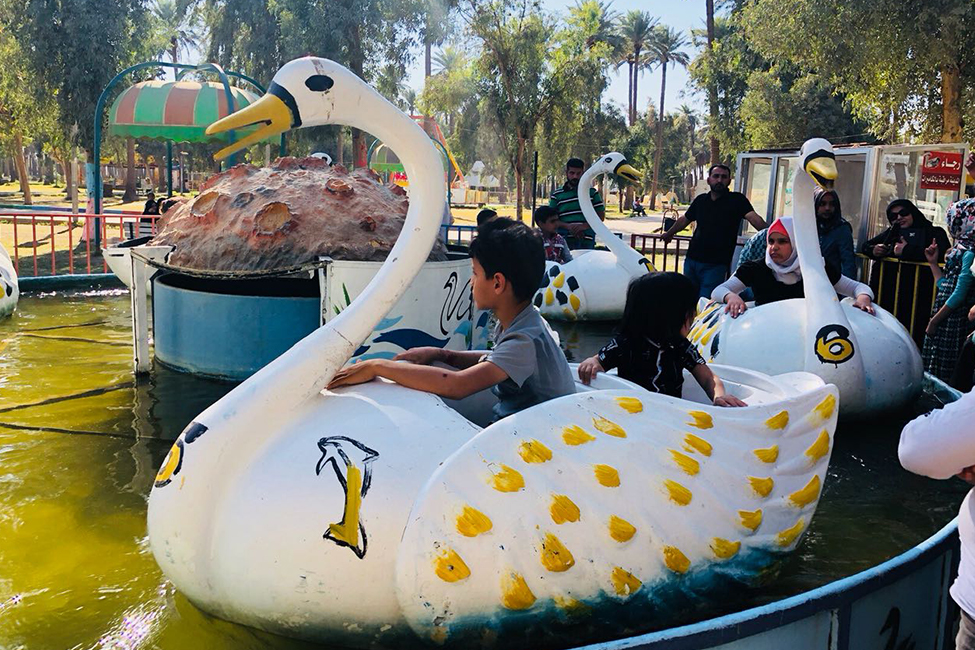 Education holds the foremost position in the ABF's set of values. Unfortunately, even today many children from non-affluent families don't have chance to go to school, or to continue their studies after the primary education. Thus, it is of utmost importance to ensure that every child has the chance to attend the school regularly as this is the only way for it to progress and pave its way towards a brighter future.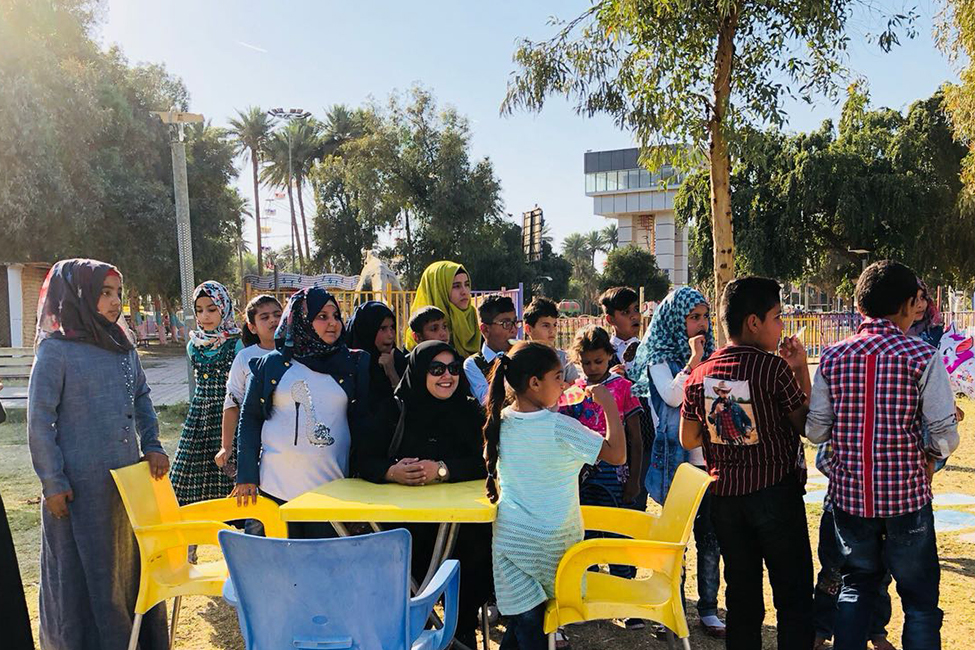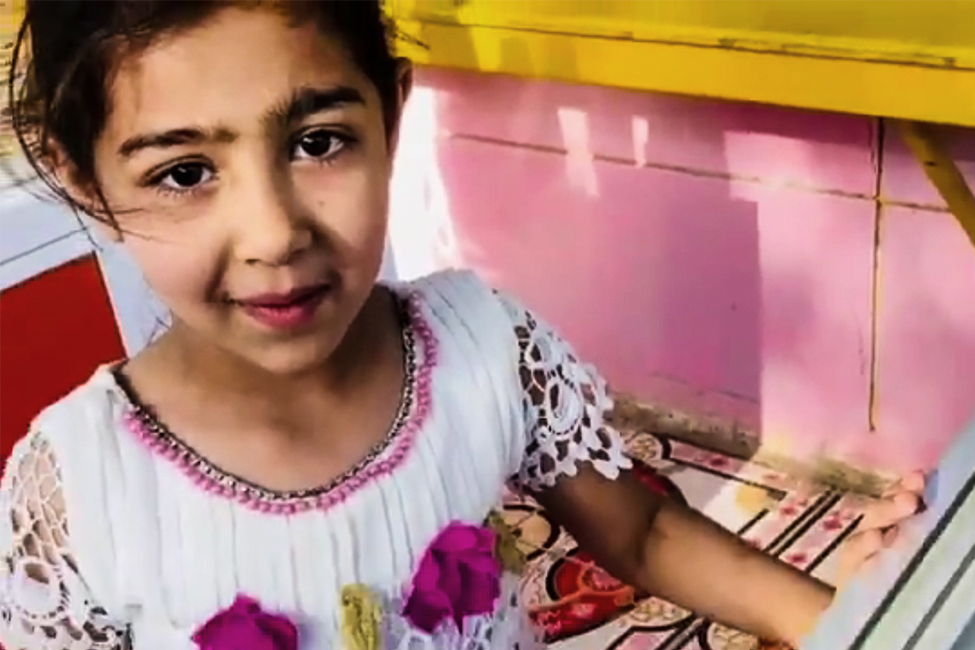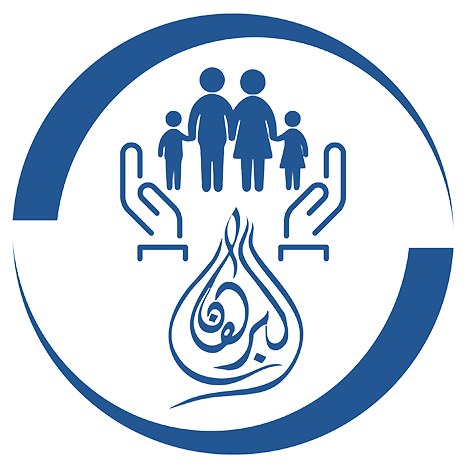 Al-Burhan Foundation
Al-Burhan Foundation is a non-profit, charitable organisation which was founded to help rebuild Iraq to become a sustainable and prosperous country. Our mission is to play a leading and effective role in working towards the development of Iraq and its citizens. We aim to improve their living standards by offering housing, healthcare, education and rehabilitation projects of facilities across all sectors.
This determination is projected in a statement by Al-Burhan Group Managing Director Imad Burhan: 'The activity of any modern, international company can hardly be called all-encompassing if important things like charity and sponsorship are missing from its priorities.'
The group participates in a number of projects, ranging from large-scale constructions to simple humanitarian relief and sponsorships of numerous Iraq-based philanthropic agencies. All endeavours serve as a platform upon which ABF can envision an Iraq rejuvenated to its former glory, with comfort and security for all citizens.