Asmaa Allah Al-Husna Project
This recent housing project initiated in 2014 by Mr Haider Jawad Burhan from Al-Burhan Foundation, gave chance to 99 families of Kut to start a new live in safe and secure accommodation. All houses, each carrying one of 99 names of the God, were given to the chosen families for free and thus allowed them to leave their old, impoverished households behind. 
With the help of highly-skilled builders and by sourcing the building materials from the Al-Burhan Group Pre-Cast Concrete Factory in Abu Ghraib, high-quality houses were soon built. Moreover, interior of each dwelling is unique in its style and carries a personal touch of the painter finishing it and giving it an extraordinary effect.
Al-Burhan Group's housing project supports families in need to begin new chapter of their lives, to give them respectable and happy life and to give its children chance for bright future.
Who?
We are Al-Burhan Foundation - a non-profit organization orperating all across Iraq, with head offices in Baghdad and Kut.
Why?
To help rebuild our wonderful nation back to its former glory. Together we are working for a better Iraq.
How?
Constructing homes, providing education and rebuilding lives of underprivileged people all across the country.
Asmaa Allah Al-Husna is the first large-scale accommodation project undertaken by Al-Burhan Foundation. Its name means in Arabic 'the most beautiful names' and relates to Islamic tradition which lists 99 epithets describing the characteristics of God.
This project was initiated by Haider Jawad Burhan in July 2014 who wanted to show support to those inhabitants of the Iraqi city of Kut who needed it the most. Before any family was offered help, dedicated Al-Burhan Foundation team researched in-depth for correct family history – its members have been interviewed and neighbours shared their feedback about the household and its inhabitants. The only reason for these precautions was to find only the most vulnerable dwellers of Kut and to avoid any possible dishonesty.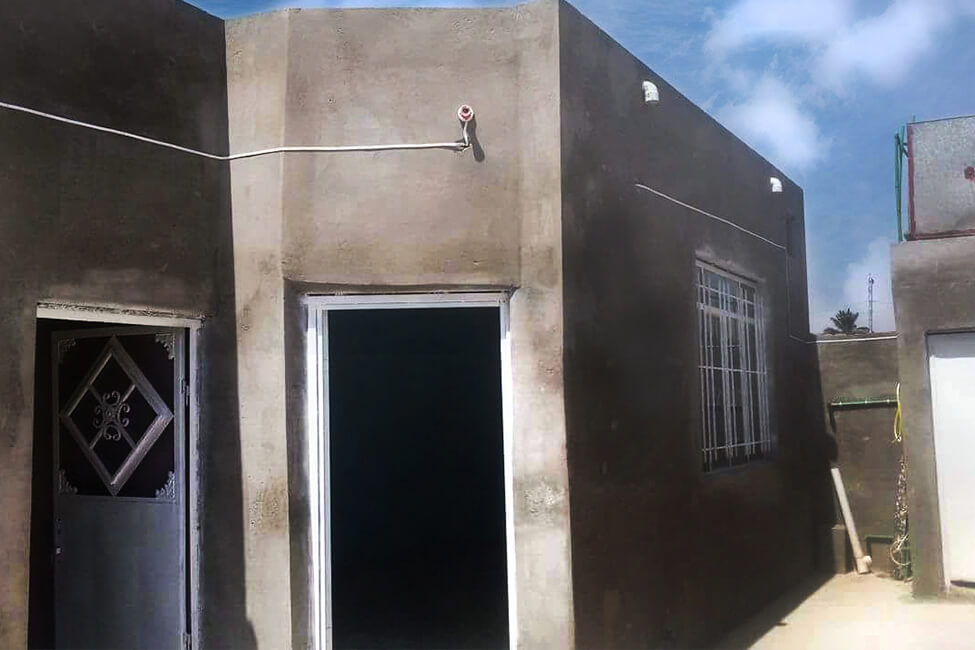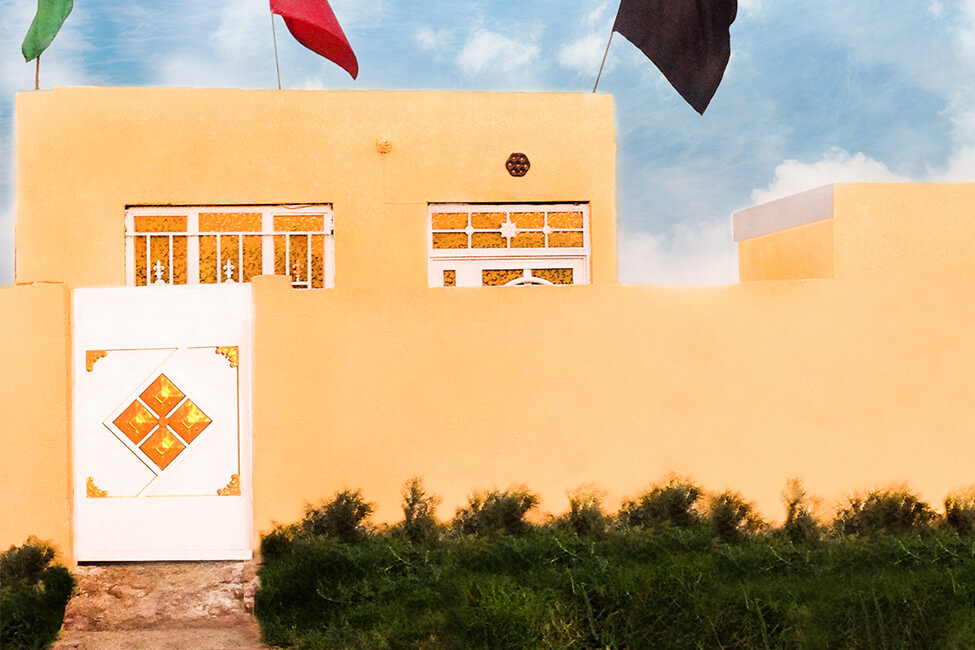 Every family included into the project received modern and newly-built house completely free of charge. Each household encompassed all necessary amenities like electricity, water, isolation from the heat and cold and most importantly a safe and secure shelter for every family member. Warm and beautifully painted interiors cheer up the moods of both residents and visitors.
Local contractors were hired to build and complete every house and the building materials were sourced from Al-Burhan Group's Pre-Cast Factory in Abu Ghraib. Modern tools and technologies were used during the works to ensure durability of the new accommodation. Moreover, no effort was spared to give the place a smooth finish.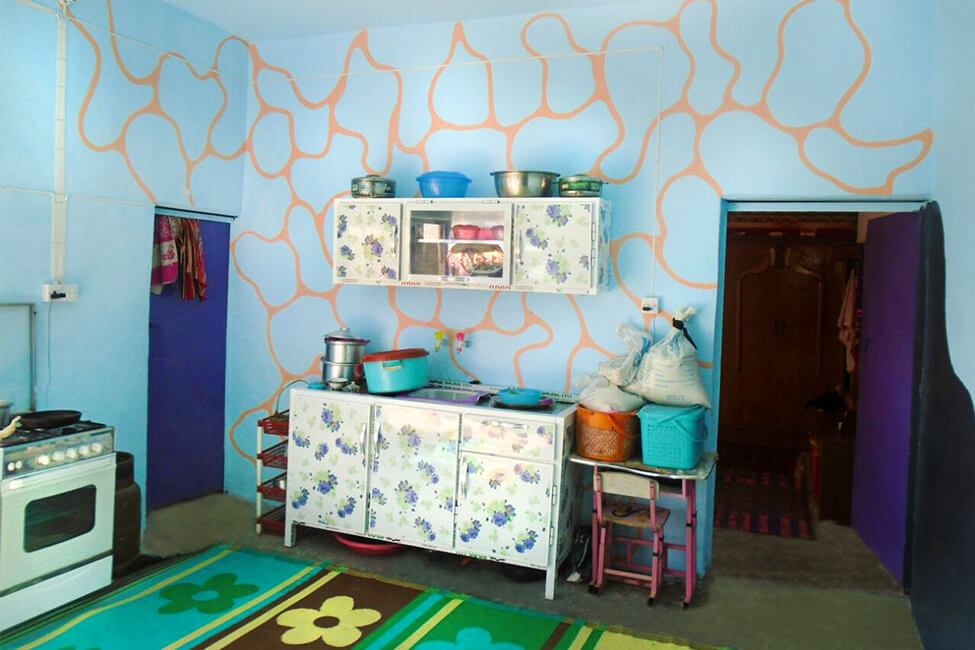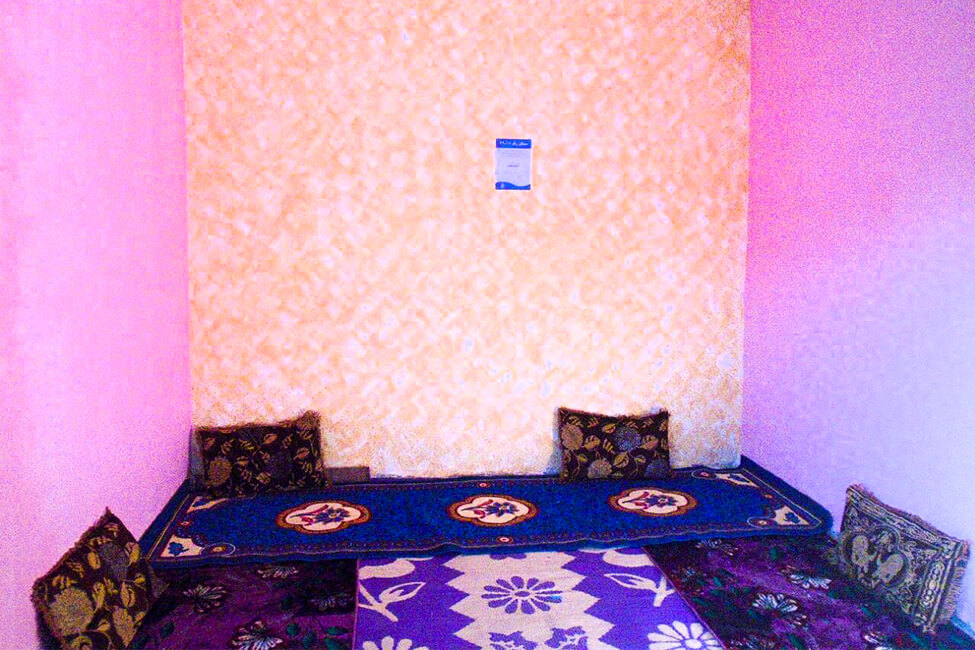 Over the course of two years, the total of 518 people were given chance to improve their lives. The last family moved in at the beginning of 2017 and the previous chapter of their lives ended indisputably. Al-Burhan Foundation decided not only to offer a safe habitat to 99 families but also pledged to support the families financially. Every month each family receives a fixed amount of money, enough to cover their living costs and to spare the children from working. Al-Burhan Foundation's main goal is to give Iraq and its citizens a successful and bright future. In order to reach this goal, every child must be educated so it can better contribute to the society once it will reach adulthood.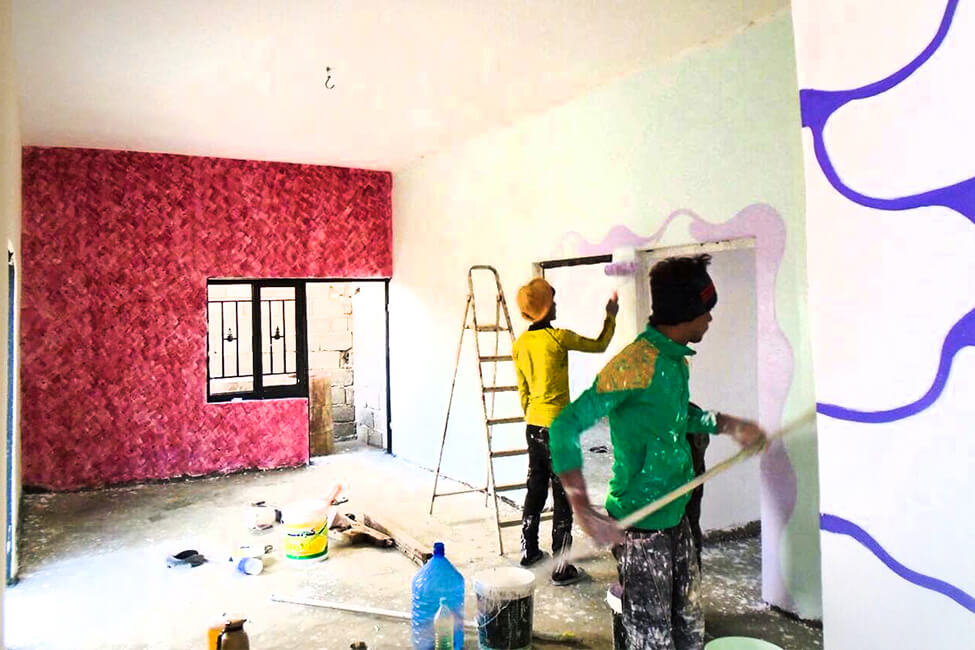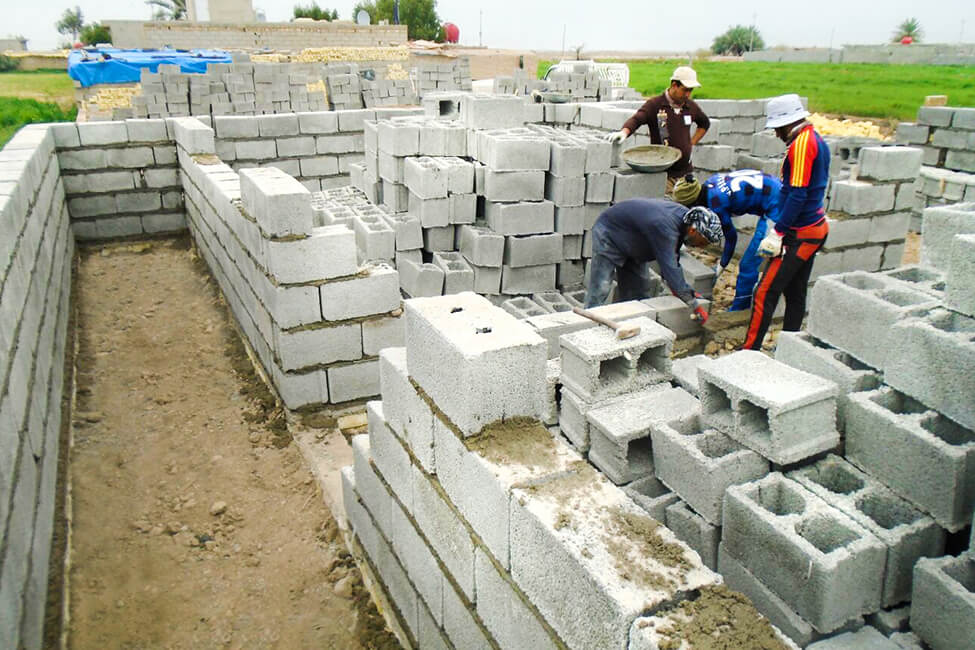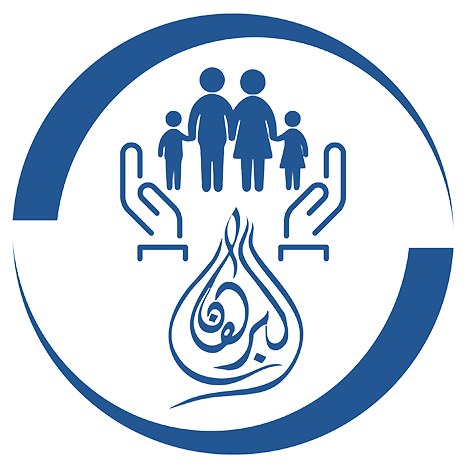 Al-Burhan Foundation
Al-Burhan Foundation is a non-profit, charitable organisation which was founded to help rebuild Iraq to become a sustainable and prosperous country. Our mission is to play a leading and effective role in working towards the development of Iraq and its citizens. We aim to improve their living standards by offering housing, healthcare, education and rehabilitation projects of facilities across all sectors.
This determination is projected in a statement by Al-Burhan Group Managing Director Imad Burhan: 'The activity of any modern, international company can hardly be called all-encompassing if important things like charity and sponsorship are missing from its priorities.'
The group participates in a number of projects, ranging from large-scale constructions to simple humanitarian relief and sponsorships of numerous Iraq-based philanthropic agencies. All endeavours serve as a platform upon which ABF can envision an Iraq rejuvenated to its former glory, with comfort and security for all citizens.