BIAP Road Clean for Pedestrians
Al-Burhan Foundation does not only care for the people of Iraq but also for the local environment. After expansive restoration of the BIAP Road in Baghdad, the link between Baghdad International Airport and the city centre began slowly proceed towards despair.
Unkempt, full of garbage and lacking the much-needed welcoming character, the road needed to be taken care of. On one November morning in 2017, another ABF project began.
Who?
We are Al-Burhan Foundation - a non-profit organization orperating all across Iraq, with head offices in Baghdad and Kut.
Why?
To help rebuild our wonderful nation back to its former glory. Together we are working for a better Iraq.
How?
Constructing homes, providing education and rebuilding lives of underprivileged people all across the country.
Together with G4S and Serco and led by the ABF Founder Mr Imad Burhan, the ABF team began to collect rubbish, trim trees and to remove dead branches. Then, they installed wooden benches, small litter bins and signs advising the public to dump rubbish in the designated bins. Once these tasks were completed, the Al-Burhan water tanker jets cleaned and removed dust from the streets.
The Al-Burhan disposal trunks had to undertake 35 trips to the BIAP landfill in order to drop all the waste collected. Finally, in order to prevent fly tipping in the future, a locked barrier was installed across the street and for extra safety it was painted and covered with reflective signs. A concrete block was also put at the end of the road.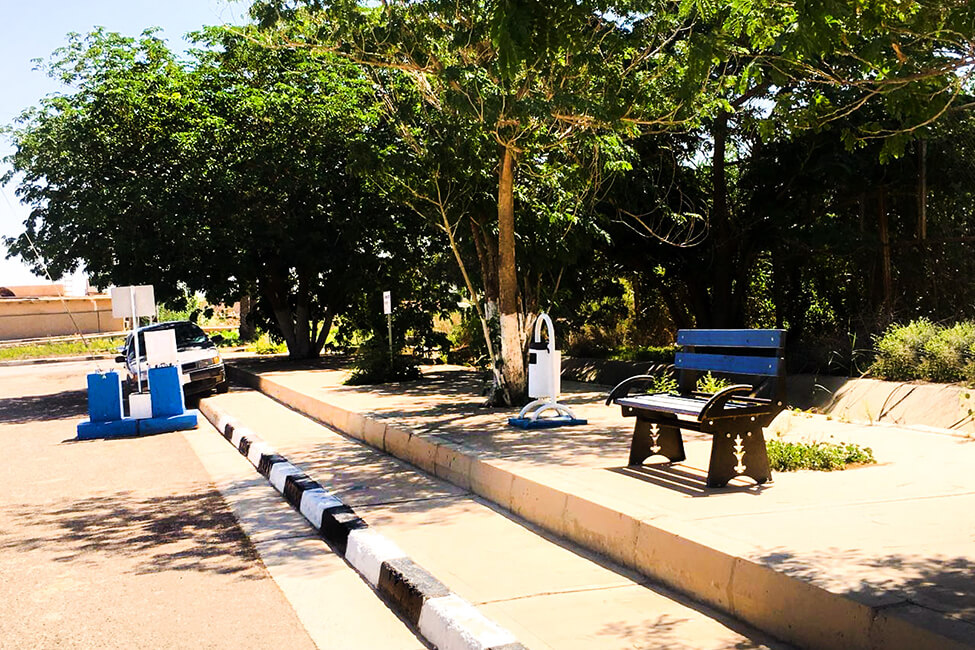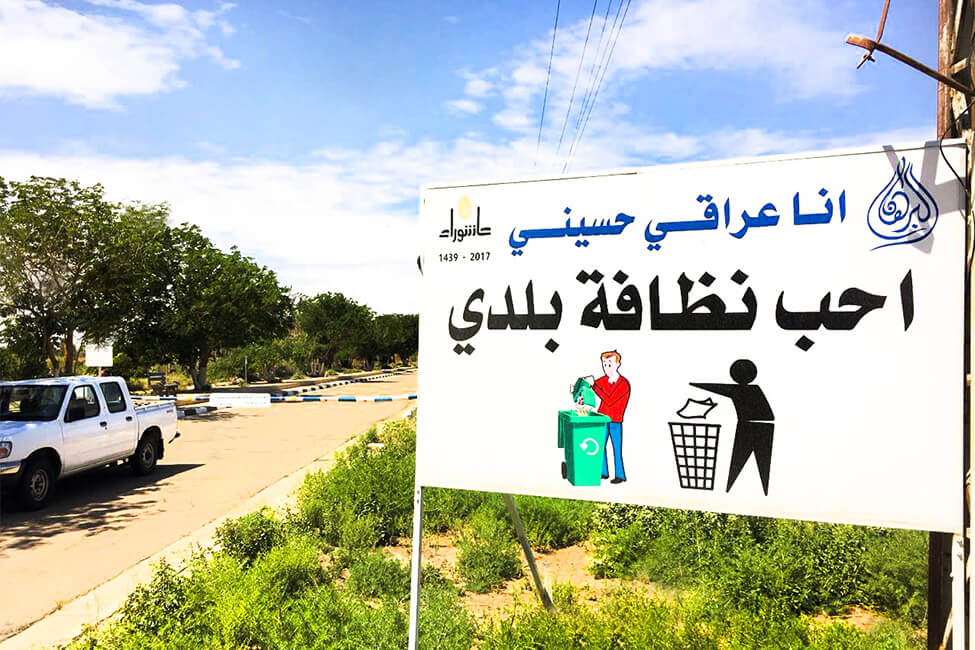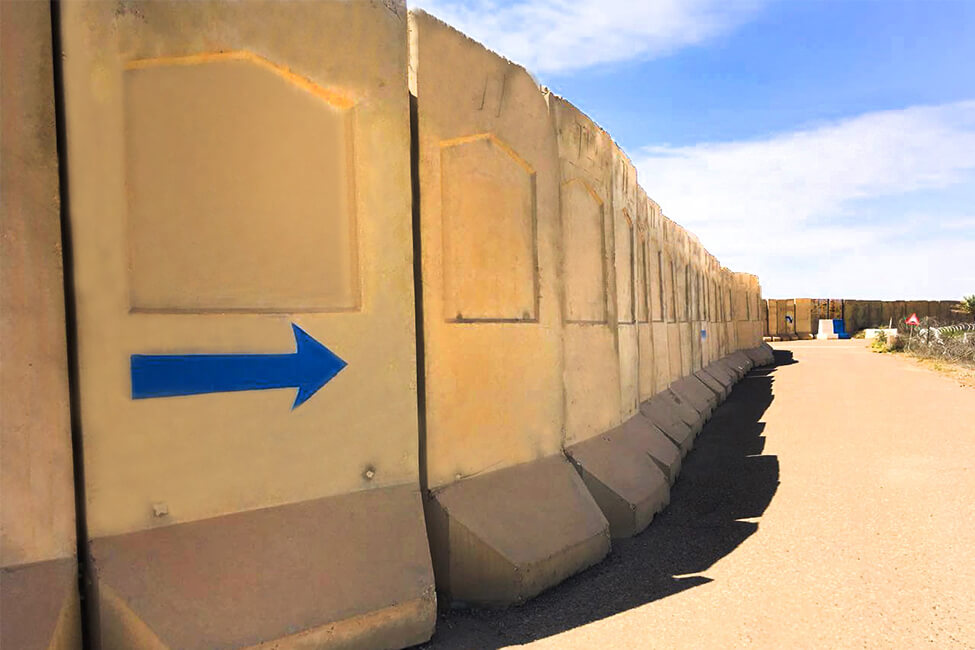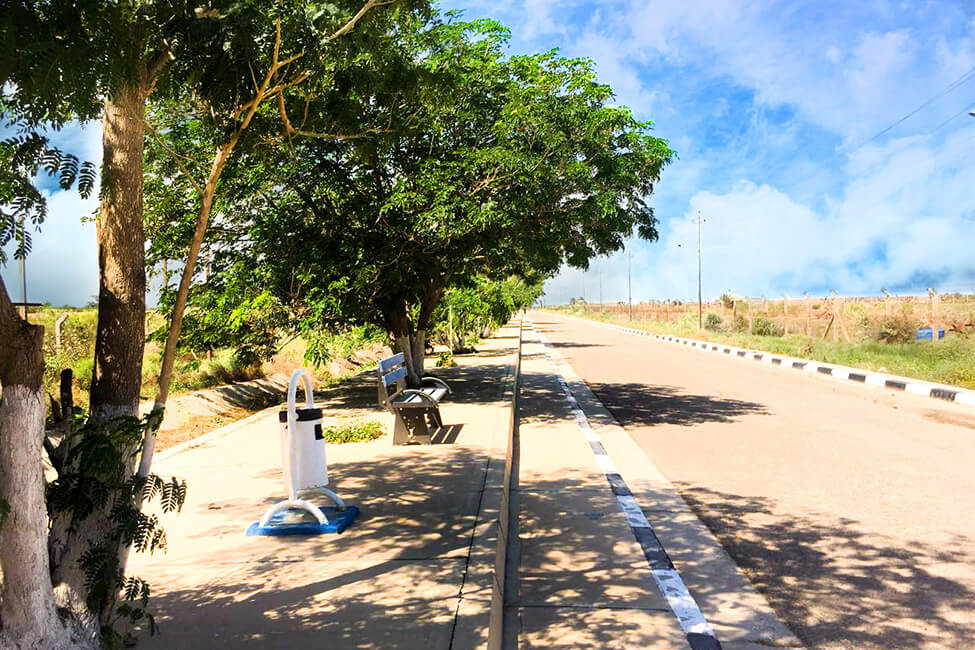 Al-Burhan Foundation is grateful to all participants of this project for their efforts and hard work. Thanks to them, the BIAP Road restored its beauty and once more it creates a great first impression to anyone arriving in Baghdad. What's more, it also encourages the public to participate in sporting activities which can be performed in the surrounding area of Al-Burhan Street.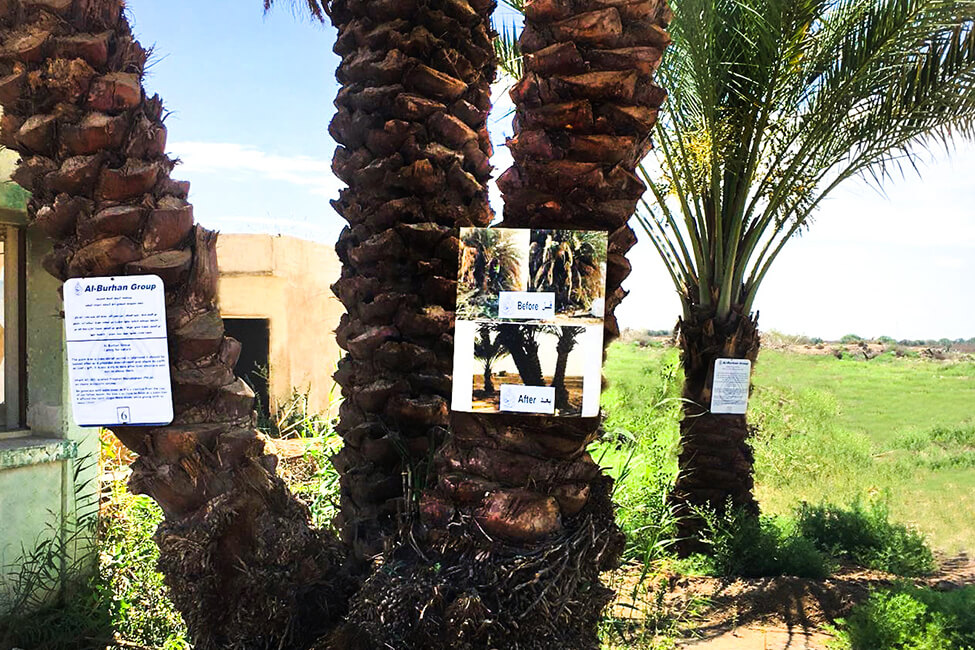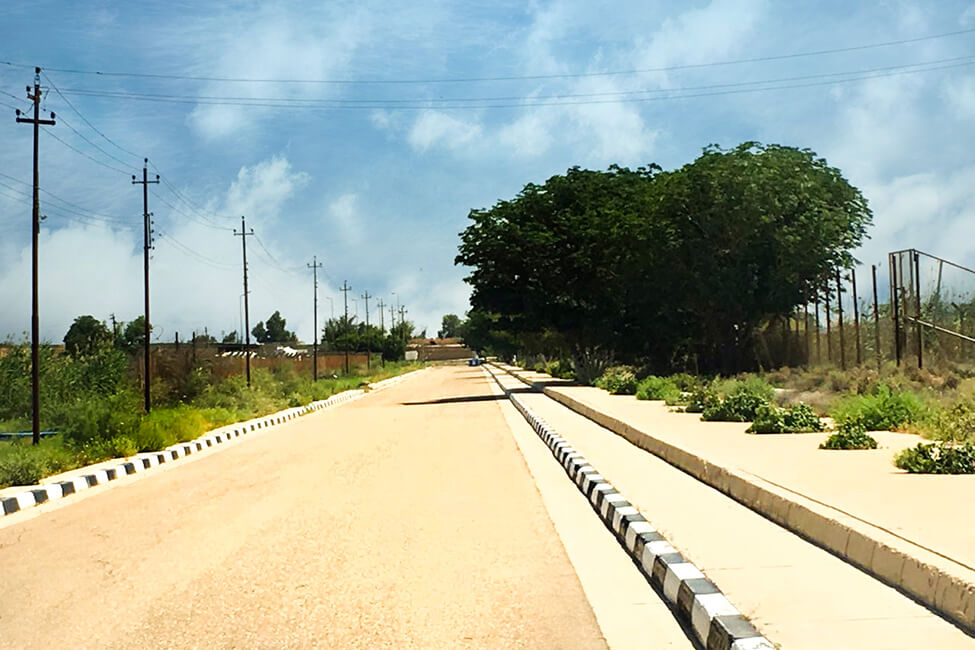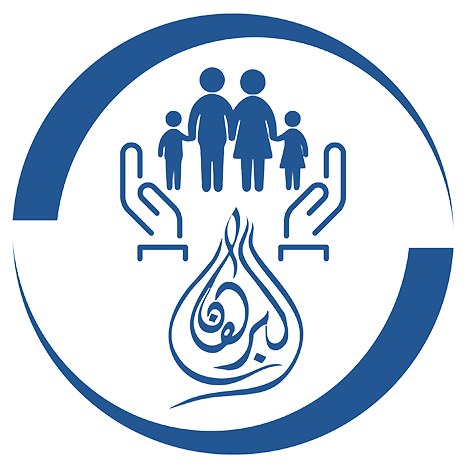 Al-Burhan Foundation
Al-Burhan Foundation is a non-profit, charitable organisation which was founded to help rebuild Iraq to become a sustainable and prosperous country. Our mission is to play a leading and effective role in working towards the development of Iraq and its citizens. We aim to improve their living standards by offering housing, healthcare, education and rehabilitation projects of facilities across all sectors.
This determination is projected in a statement by Al-Burhan Group Managing Director Imad Burhan: 'The activity of any modern, international company can hardly be called all-encompassing if important things like charity and sponsorship are missing from its priorities.'
The group participates in a number of projects, ranging from large-scale constructions to simple humanitarian relief and sponsorships of numerous Iraq-based philanthropic agencies. All endeavours serve as a platform upon which ABF can envision an Iraq rejuvenated to its former glory, with comfort and security for all citizens.