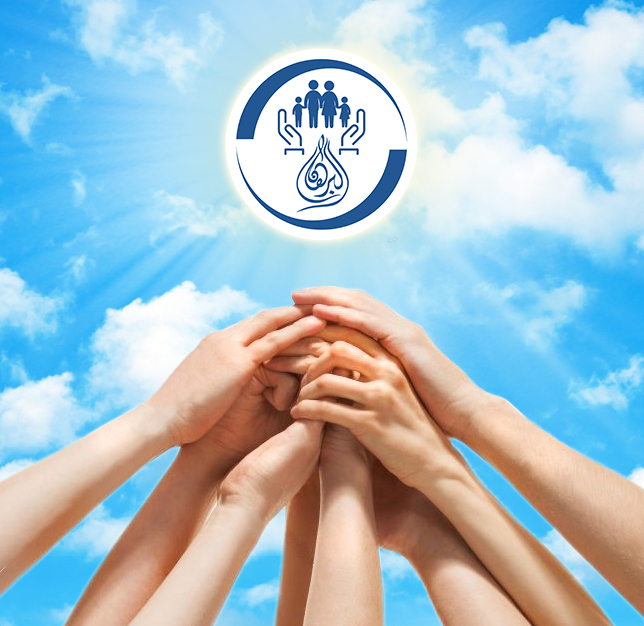 Our Team
Al-Burhan Foundation
Al-Burhan Foundation team has offices in London, UK and Kut, Iraq and is jointly responsible for initiating, coordinating and publicising charity projects. Every single team member is bighearted, benevolent and shares her/his passion in offering support to the Iraqis in need.
Working closely with the community in the area, our team in Iraq is aware of the local situation and knows first-hand what the people need in order to progress and to lead happy life. Always there when we are needed the most, we can easily identify and reach those individuals who need our support the most, regardless if it would be a one-time or regular help.
Besides supporting Iraqis financially and through housing, we also aid the minors and illiterate adults to gain education and modernize public infrastructure and facilities, including social care centres and places of religious importance.