Kut Orphanage Modernisation
Dar Al-Baraim, orphanage located in Kut has been taken under the patronage of Mr Imad Burhan, founder of Al-Burhan Foundation in 2012. Mr Burhan has visited the orphanage and its residents on multiple occasions between 2012 and 2013, before he announced that complete renovation and modernisation will be in place.
Once all the needs of the pupils had been identified and addressed, both the interior as well as the exterior have been renovated and painted in bright happy colours. Children were given chance to sleep in new and comfortable beds, to use clean and functional bathrooms, to learn by using Internet and high-quality LG desktop computers in addition to spending their leisure time on newly-built football pitch.
Modernisation of the orphanage not only made the children's lives more comfortable and gave them chance to connect with rest of the world, but also laid grounds for their personal development and bright life ahead. As the future of Iraq, happy, healthy and educated Iraqis will support the country and community and will help them to overcome limitations they are currently facing.
Who?
We are Al-Burhan Foundation - a non-profit organization orperating all across Iraq, with head offices in Baghdad and Kut.
Why?
To help rebuild our wonderful nation back to its former glory. Together we are working for a better Iraq.
How?
Constructing homes, providing education and rebuilding lives of underprivileged people all across the country.
Dar Al-Baraim is a boys-only orphanage located in Kut – 160 km south east from Baghdad. Since 2012, the orphanage had been regularly visited by Mr Imad Burhan – founder of Al-Burhan Foundation. He observed the daily life of the orphans, followed their classes and witnessed their incredible creativity levels – the boys are extremely talented in painting, sculpture, ornamenting crockery and other modes of creative expression.
Soon Mr Burhan took the orphanage under his patronage and in 2013 he decided to aid it with improving lives and laying strong foundations for the bright future of its pupils. Due to his long-time experience and the length of time he spent with the children, it was easy for him to address the most vital needs of the orphans and their mentors.
All the buildings have been rejuvenated both indoor and outdoor – all cracks have been filled, faulty doors and windows replaced and walls repainted in vivid colours, thus giving the space a happy and children-friendly outlook. Also the surrounding areas have been adapted to create a safe and joyful environment for the young boys. They received a new playground as well as a football pitch where then can compete in a friendly manner and spend their leisure time every day. Moreover, every pupil received a special gift from Mr Burhan being a football jersey, shorts and trainers which give them more professional outlook when they play matches.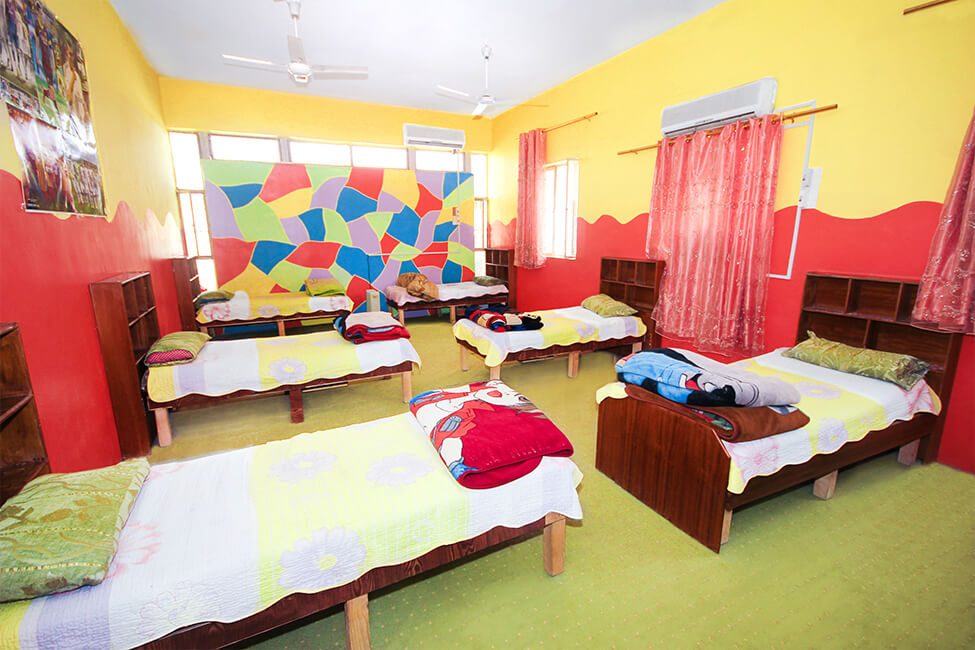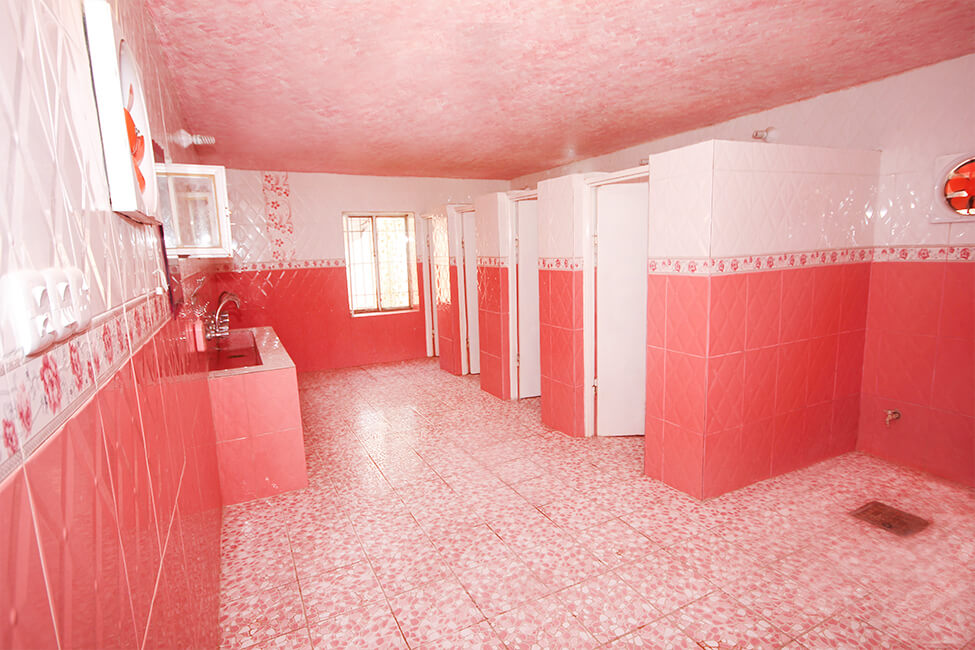 As far as the orphanage buildings are concerned, all the facilities have been renewed to fully comply with the rules of health, safety and modernity. Children received clean and functional bathrooms, new and comfortable beds, new plasma-TV screens were installed in the rooms and the computer room was equipped with modern LG desktop computers and fast Internet connection.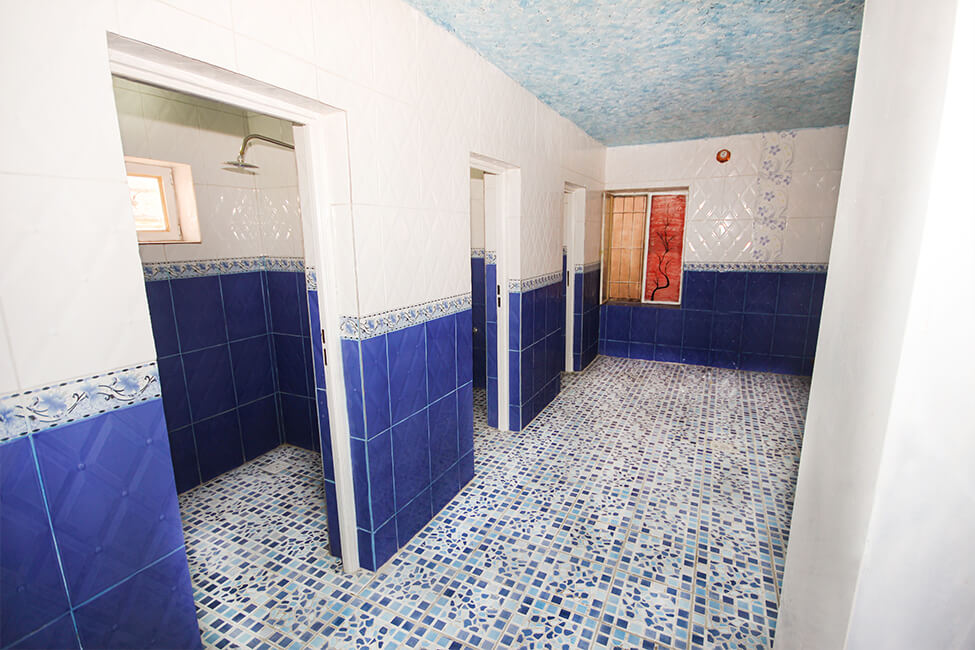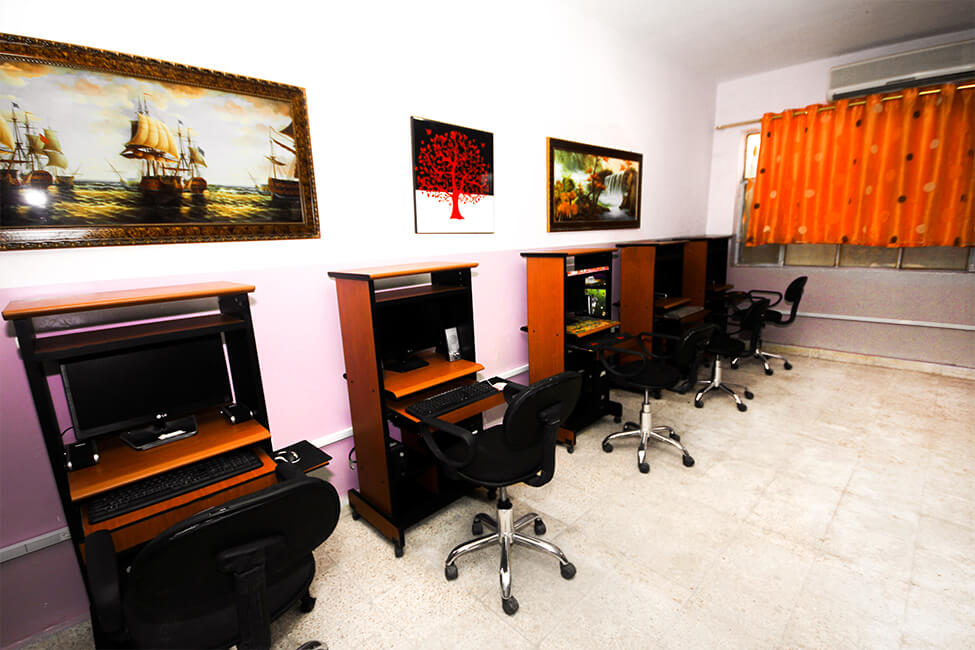 Upon completion of the project, the joy of every young inhabitant of the orphanage had no end. Now they were given chance to live in clean and healthy environment, study while using modern methods of acquiring and developing knowledge and to spend their spare time at fully equipped playing fields. These young, creative and intelligent minds have now everything what they need to have a happy and fruitful childhood. Moreover, their path towards a bright future and active support of their homeland, Iraq has now been cleaned from obstacles.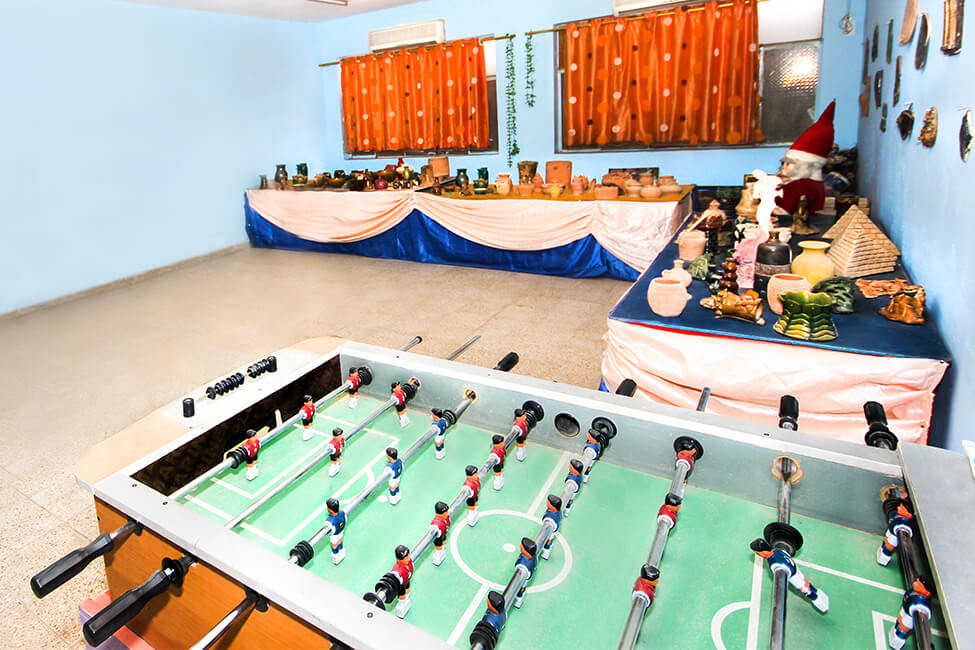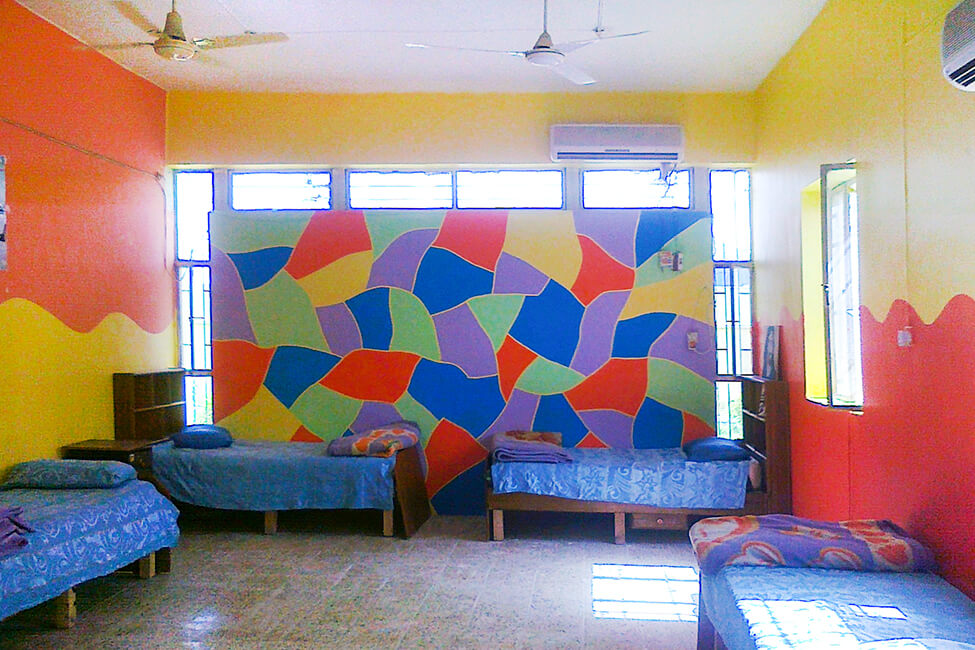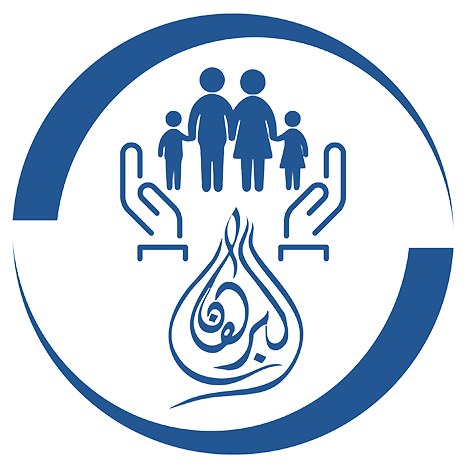 Al-Burhan Foundation
Al-Burhan Foundation is a non-profit, charitable organisation which was founded to help rebuild Iraq to become a sustainable and prosperous country. Our mission is to play a leading and effective role in working towards the development of Iraq and its citizens. We aim to improve their living standards by offering housing, healthcare, education and rehabilitation projects of facilities across all sectors.
This determination is projected in a statement by Al-Burhan Group Managing Director Imad Burhan: 'The activity of any modern, international company can hardly be called all-encompassing if important things like charity and sponsorship are missing from its priorities.'
The group participates in a number of projects, ranging from large-scale constructions to simple humanitarian relief and sponsorships of numerous Iraq-based philanthropic agencies. All endeavours serve as a platform upon which ABF can envision an Iraq rejuvenated to its former glory, with comfort and security for all citizens.