Shrine of Sayida Ruqaya Renovation
Once-splendid and magnificent Shrine of Sayida Ruqaya, daughter of Imam Al-Hassan (AS) located in Najaf became severely damaged due to the weight of time, leaving millions of worshippers unable to reconnect with God in a sacred place like this one.
Thus, in 2013 Al Burhan Foundation, after seeing the need of reviving the Shrine into its original splendour, undertook multifaceted urgent maintenance works combining technical analysis, planning, plastering and repainting of the Shrine.
Interior of the space has been modernised by installing electricity and no effort was spared to make the Shrine safe and resistant to ever-changing weather conditions. As a cherry on the top, the finest high quality marble tiles were layered both onto the interior and exterior of the building, giving it luminous, rich and elaborate appearance merely depicting the beauty of Creation.
Who?
We are Al-Burhan Foundation - a non-profit organization orperating all across Iraq, with head offices in Baghdad and Kut.
Why?
To help rebuild our wonderful nation back to its former glory. Together we are working for a better Iraq.
How?
Constructing homes, providing education and rebuilding lives of underprivileged people all across the country.
Story of renovation of the Sayida Ruqaya Shrine holds a truly special place in the Al-Burhan Foundation's history as it initiated its founding.
At the turn of 21st century Mr Imad Burhan – founder of Al-Burhan Foundation had a dream in which he was visited by two veiled women who offered him a bag of dates sent to him by Al-Khidr (righteous servant of God, often associated with an angel or wali). These images have left such a strong impression on him, that soon he found himself on a journey to Damascus, Syria where the Mosque of Sayida Ruqaya, daughter of Imam Al-Hussein (AS) is located.
There, he wished to support this house of prayer and to fund a library in there. Yet, at the same time he knew that this building was in perfect condition and already had many benefactors who were taking good care of it.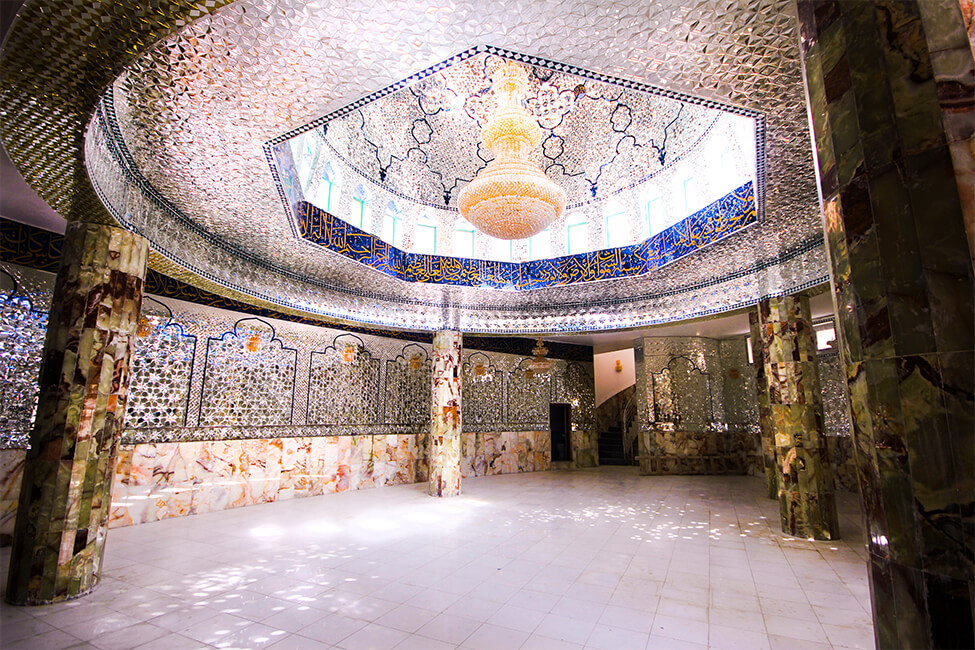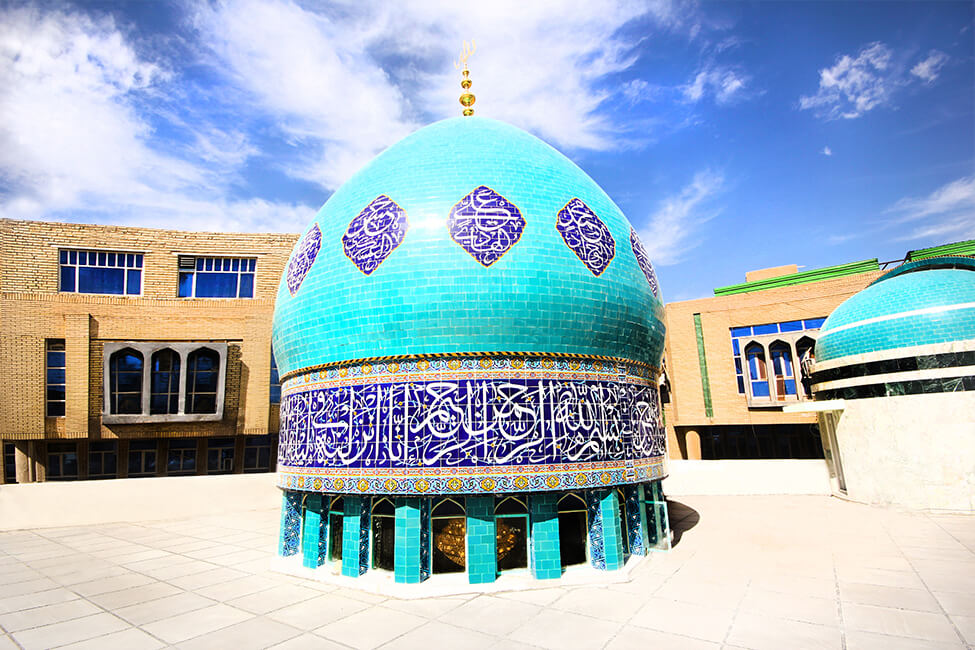 Soon after his trip to Syria, he travelled to Karbala to visit Shrines of Imam Al-Hussein (AS), Imam Al-Kadhum (AS) and Al-Abbas (AS). On his way however he passed by Najaf to pray at the Shrine of Imam Ali (AS) and this is when the miracle happened. While sitting in a taxi, he spotted a sign saying 'Shrine of Sayida Ruqaya and Sayida Fatima – daughters of Imam Al-Hassan (AS)'. He then asked the driver to drive in this direction instead.
Suddenly, a sad image appeared in front of him – the shrine was in unspeakable bad state and the local authorities seemed to neglect it completely. Mr Burhan felt a strong need to revive the original splendour of the place and spared no efforts to make his vision become true.
He was aware in what a bad state the shrine was and how time consuming and costly the renovation will be. Yet, he managed to overcome his doubts and after he has received all permissions needed from the local authorities, the works began.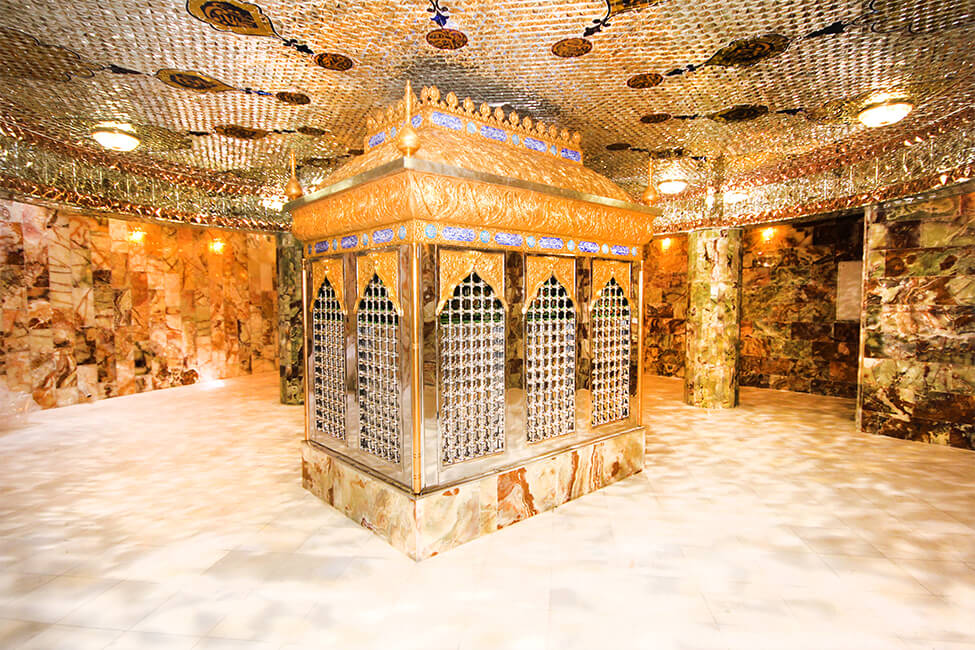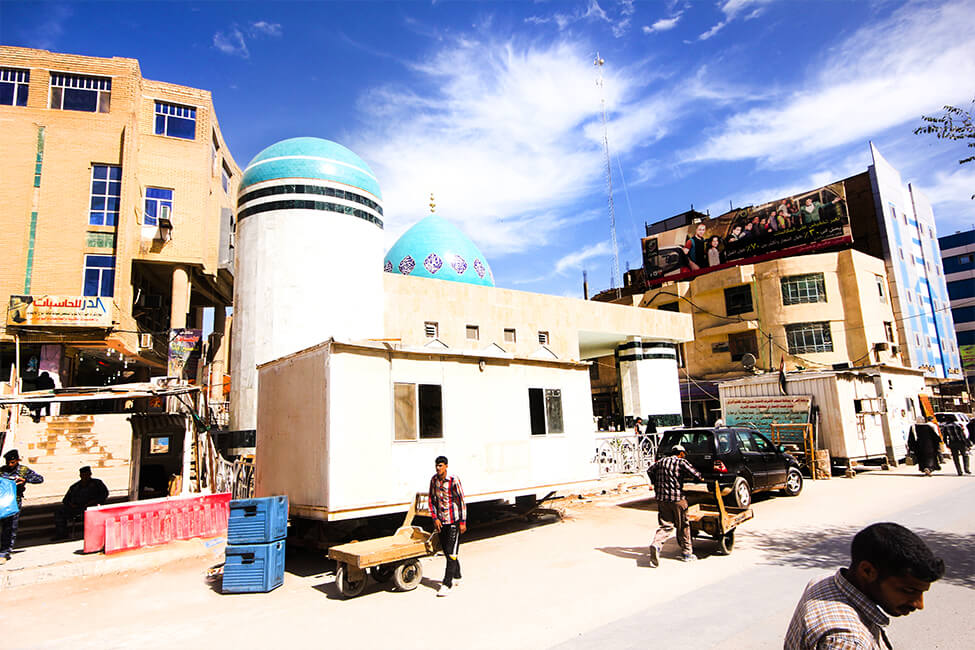 It was 2013 when all these changes happened. The Shrine of Sayida Ruqaya was almost rebuilt anew. Exterior grey walls made from stone were repaired where needed, and a massive turquoise cupola covered empty hole in the ceiling. The main cupola is completely covered with beautiful Karbala tiles in multiple shades of blue, colourful arabesque ornamentations adorn the shaft (section under the cupola) and the names of the Prophet Mohammad (PBUH), his companions and excerpts from the Holy Qur'an are written in the Thuluth calligraphy style. Top of the structure is finished with a golden alem (end ornament) with the name of God 'Allah' being written on it.
At the same time, interior of the Shrine is no less impressive and eye-catching. The floor is covered in light-coloured stone and the marble walls are richly decorated with shiny white glass. The same glass was used to cover the ceilings and to naturally brighten the indoors due to the sunbeams reflected on the glass' surface. Moreover, the interior has been adorned with ornaments and Qur'anic excerpts written in gold on the deep blue background.
Centre of the space is occupied by the Shrine of Sayida Ruqaya (AS) which is made of marble, ivory, silver and gold. Due to its perfect location, not only its importance has been highlighted but it can be also easily accessed by a number of believers at one time.
Finally Sayida Ruqaya, daughter of Imam Al-Hasan (AS) was given respect she deserves and today every worshipper is able to pray in her shrine. Mr Burhan was impressed how much his little contribution can change for Najaf, its community and the whole of Iraq and soon began next charitable projects and the Al-Burhan Foundation has been established.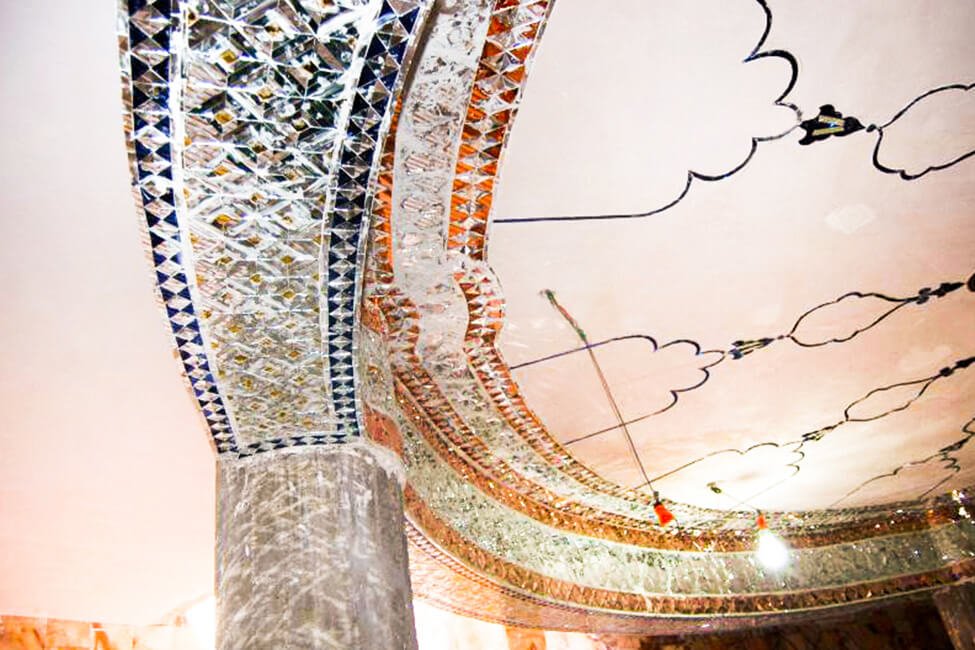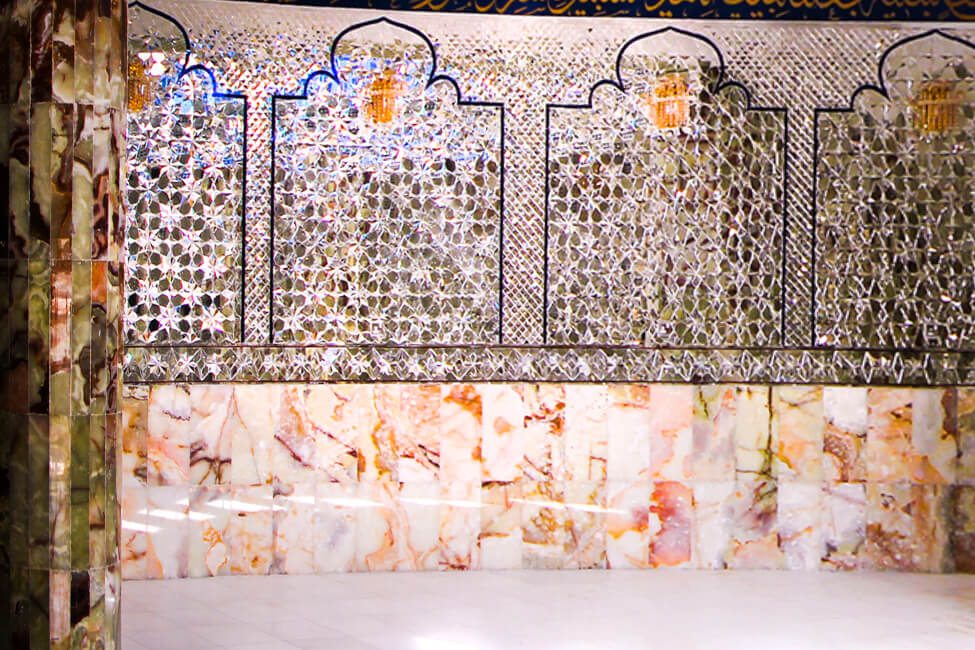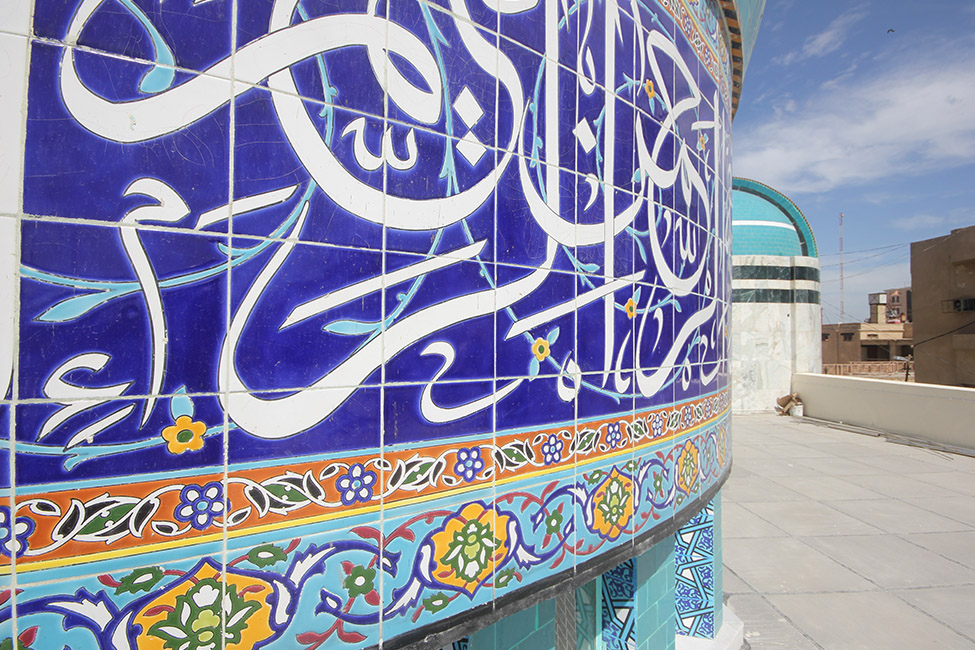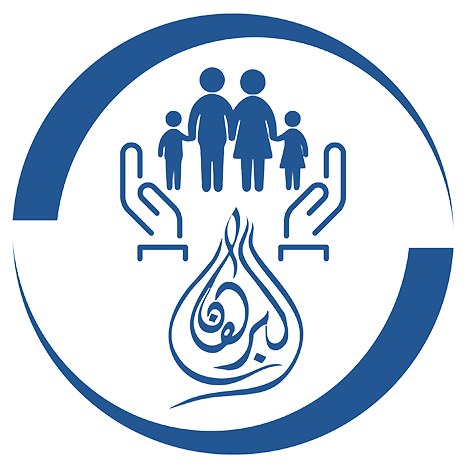 Al-Burhan Foundation
Al-Burhan Foundation is a non-profit, charitable organisation which was founded to help rebuild Iraq to become a sustainable and prosperous country. Our mission is to play a leading and effective role in working towards the development of Iraq and its citizens. We aim to improve their living standards by offering housing, healthcare, education and rehabilitation projects of facilities across all sectors.
This determination is projected in a statement by Al-Burhan Group Managing Director Imad Burhan: 'The activity of any modern, international company can hardly be called all-encompassing if important things like charity and sponsorship are missing from its priorities.'
The group participates in a number of projects, ranging from large-scale constructions to simple humanitarian relief and sponsorships of numerous Iraq-based philanthropic agencies. All endeavours serve as a platform upon which ABF can envision an Iraq rejuvenated to its former glory, with comfort and security for all citizens.