Sanabel Al-Burhan Project
Sanabel Al-Burhan follows other Al-Burhan Foundation's projects devoted to vulnerable children in Iraq and focuses on the youngsters from impoverished families who, due to extremely difficult living conditions, are enforced to recover waste from the landfills.
Many children have to sacrifice their youth, health and chance for education to support their families which desperately need income.
Who?
We are Al-Burhan Foundation - a non-profit organization orperating all across Iraq, with head offices in Baghdad and Kut.
Why?
To help rebuild our wonderful nation back to its former glory. Together we are working for a better Iraq.
How?
Constructing homes, providing education and rebuilding lives of underprivileged people all across the country.
Devoted ABF Team goes on the streets and landfills to search for the children that need their help. After assessing their identities and family situations they are being given monthly salaries high enough to cover their families' needs and to spare them from child labour.
Education has been always the core of Al-Burhan Foundation's philosophy and it spares no efforts to give every single child in in Iraq a chance to have access to schooling and to fulfil its ambitions. Thus, the monthly donations will be given to every child regularly attending school until his or her graduation from a university.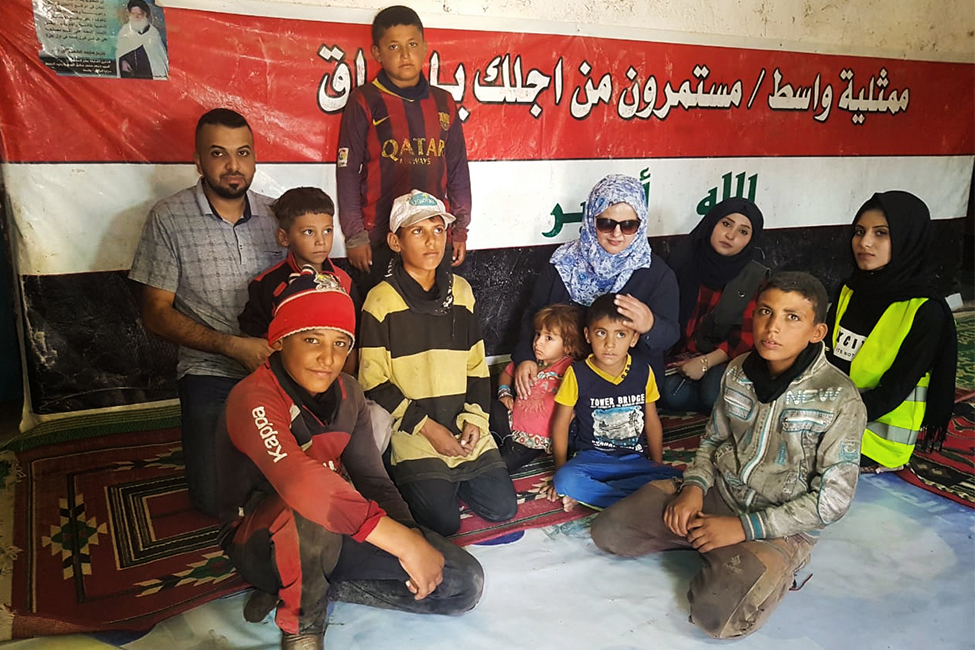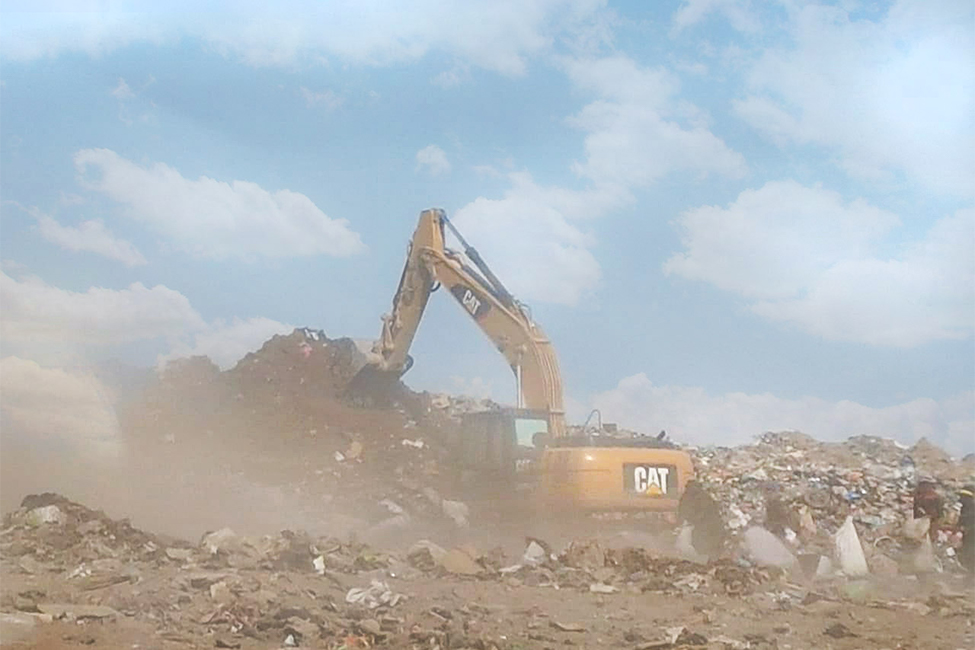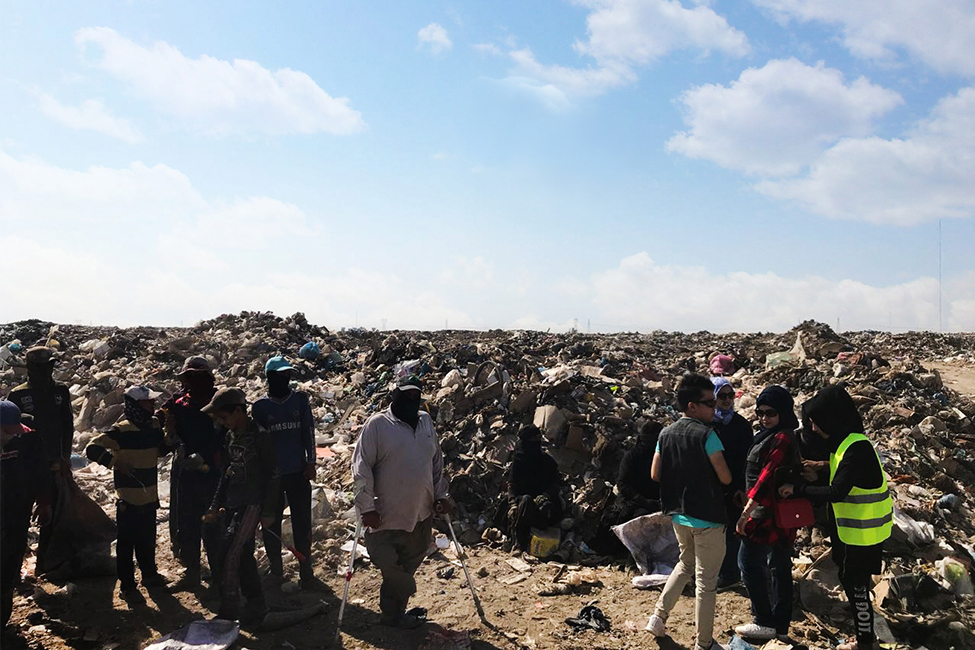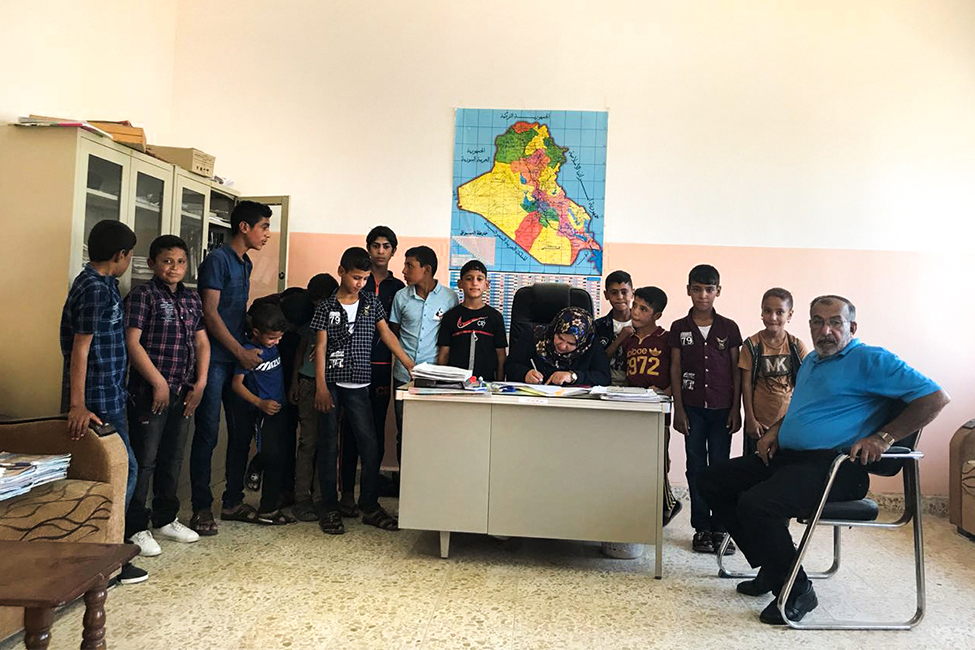 Al-Burhan Foundation continuously monitors the situation in Iraq and learns about the lives of its citizens in an attempt to play its humanitarian role in developing the Iraqi society. Once enrolled into the program, people supported by ABF will receive a regular follow-up meetings and assistance in overcoming any difficulties they may face. This, in turn will enable them to develop their capabilities so that they can play an active role in building a better Iraq.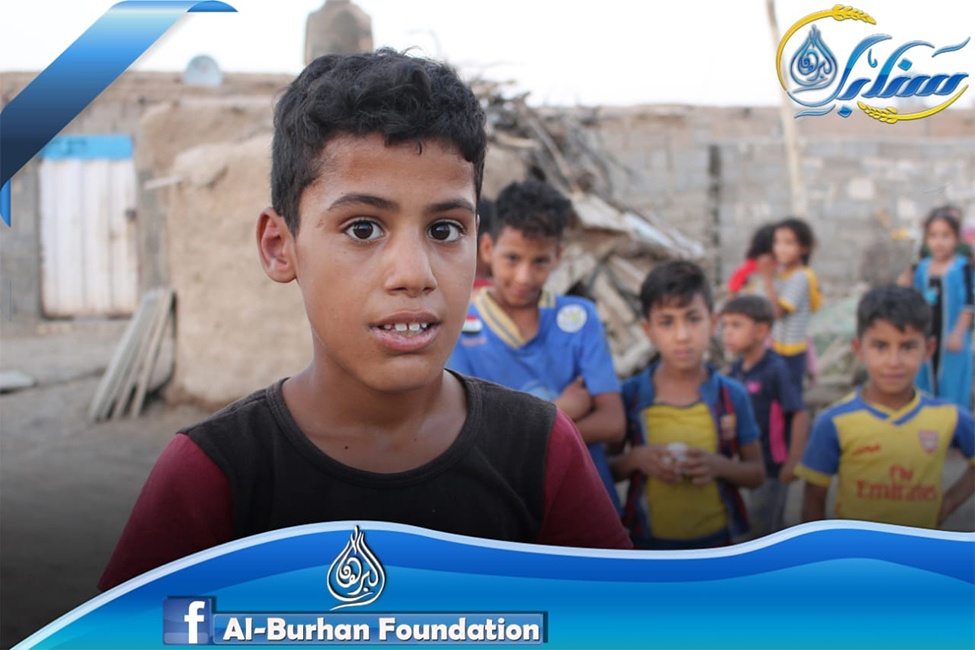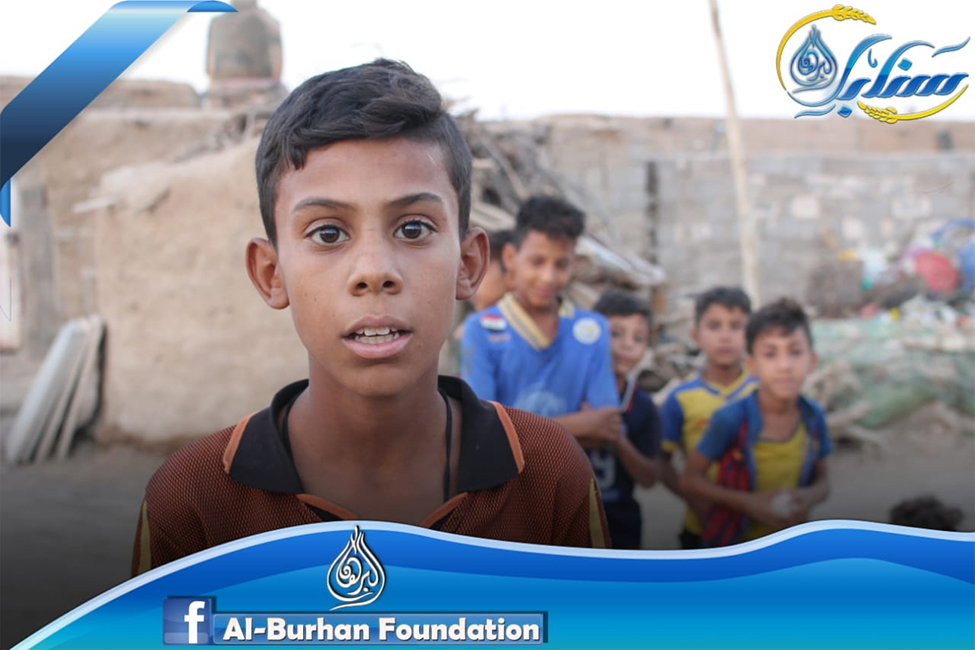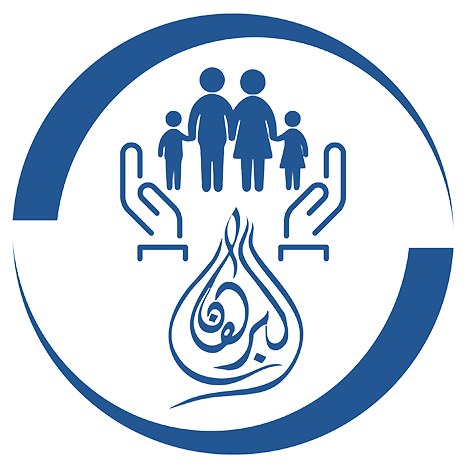 Al-Burhan Foundation
Al-Burhan Foundation is a non-profit, charitable organisation which was founded to help rebuild Iraq to become a sustainable and prosperous country. Our mission is to play a leading and effective role in working towards the development of Iraq and its citizens. We aim to improve their living standards by offering housing, healthcare, education and rehabilitation projects of facilities across all sectors.
This determination is projected in a statement by Al-Burhan Group Managing Director Imad Burhan: 'The activity of any modern, international company can hardly be called all-encompassing if important things like charity and sponsorship are missing from its priorities.'
The group participates in a number of projects, ranging from large-scale constructions to simple humanitarian relief and sponsorships of numerous Iraq-based philanthropic agencies. All endeavours serve as a platform upon which ABF can envision an Iraq rejuvenated to its former glory, with comfort and security for all citizens.