Suwar Al-Quran Housing Project
Another housing project initiated by Al-Burhan Foundation, Suwar Al Quran aims to provide safe and secure accommodation to 114 families located in the area of Kut. With a special focus on widows and orphans, this housing initiative of Mr Haider Jawad Burhan gave new, better life to many people in need and strives to continue to do so until all 114 dwellings will be completed.
Since March 2017, many Iraqi families could move in into newly built accommodation which is well isolated from both the heat and the cold and offers all facilities needed by a family. Moreover, beautifully adorned inside, each house is painted with various colours and decorated with multiple motifs and lays the grounds for joyful childhood memories for every orphan, which will live there.
Who?
We are Al-Burhan Foundation - a non-profit organization orperating all across Iraq, with head offices in Baghdad and Kut.
Why?
To help rebuild our wonderful nation back to its former glory. Together we are working for a better Iraq.
How?
Constructing homes, providing education and rebuilding lives of underprivileged people all across the country.
Suwar Al Quran Project is a housing initiative spearheaded by Mr Haider Jawad Burhan. As a continuation of Asmaa Allah Al-Husna Project, its goal is to build accommodation and to give financial support to 114 carefully chosen families inhabiting the area of the city of Kut. Each house carries a name of another Sura (chapter of Quran) and thus, similarly to the previous accommodation project, alludes to Islamic traditions.
Since March 2017, dedicated Al-Burhan Foundation team was on the mission to find households which need the ABF's help the most, with a special emphasis on widows and orphans. Together with local population, they searched thoroughly and examined found families. Those who positively went through the application process were granted new accommodation and joined monthly donation scheme.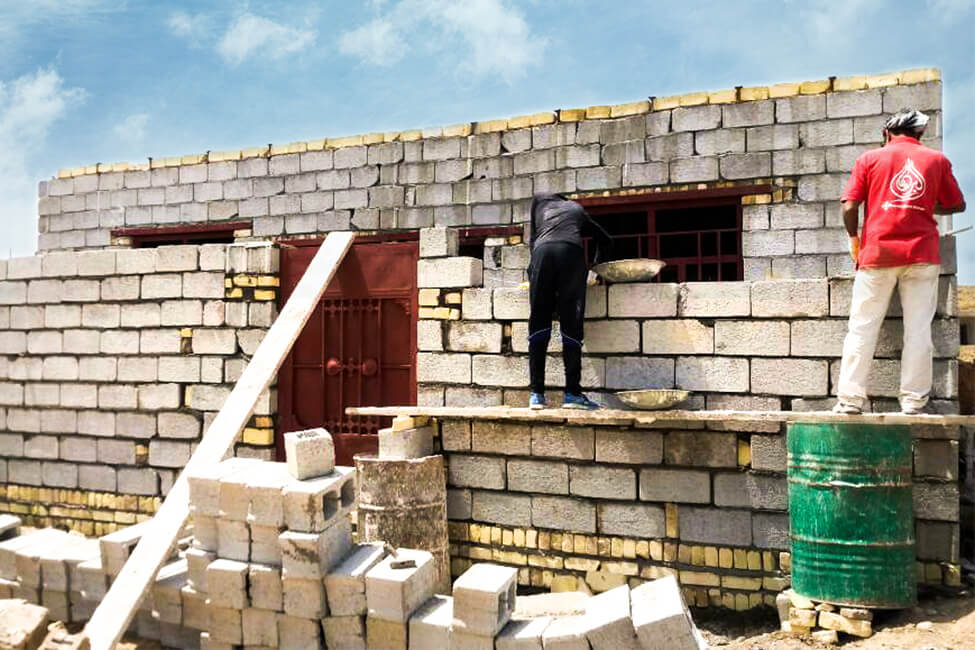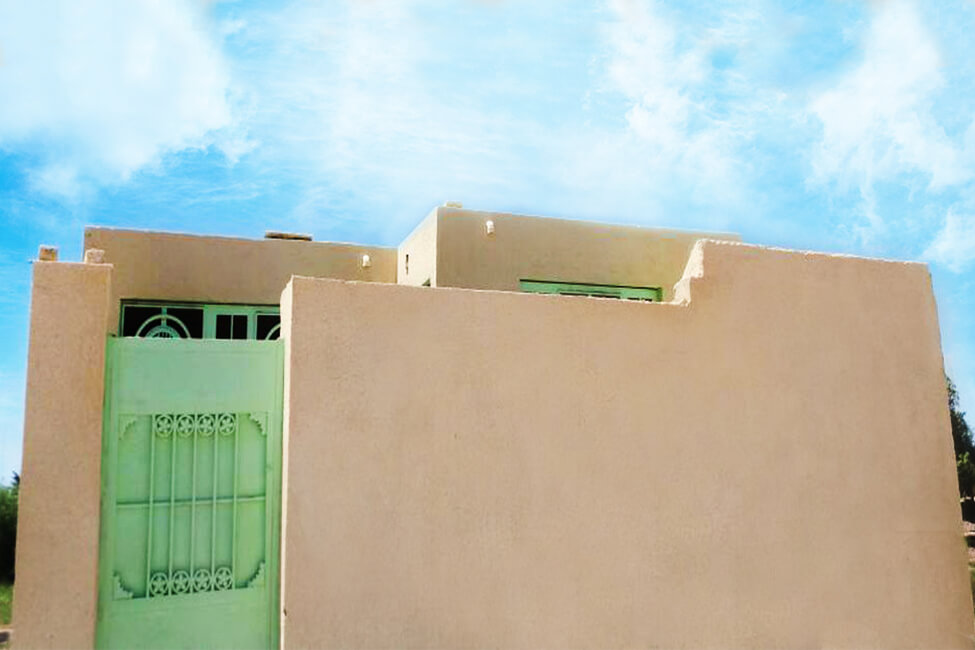 Local constructors built new and modern houses by using materials sourced from the Al-Burhan Group's Pre-Cast Concrete Factory in Abu Ghraib. No effort was spared to make these dwellings safe, secure and comfortable for their new inhabitants. Well isolated walls protect from heat in the summer and cold in winter; windows allow to ventilate the houses and to bring natural light indoors; electricity wires and power sockets can be easily connected to any appliance and running water makes it easy to maintain one's hygiene and cleanliness of the household.
Beautifully decorated walls brighten the indoors and cheer up both the inhabitants and visitors. In this vibrant environment, all the people Al-Burhan Foundation has taken care of, can easily relax, cut off from the past and start their life anew. Moreover, due to the monthly donations they receive, they don't need to worry what they will eat or what they will wear, and their children can sleep peacefully knowing, that they will not have to commit to child labour but instead, in the morning awaits them another day full of joy and learning at school.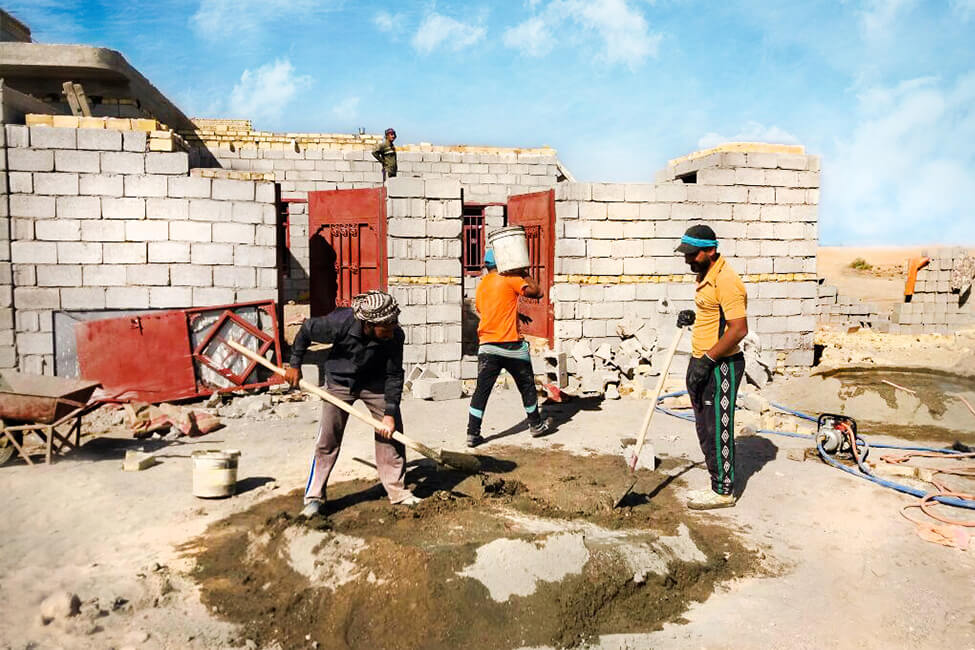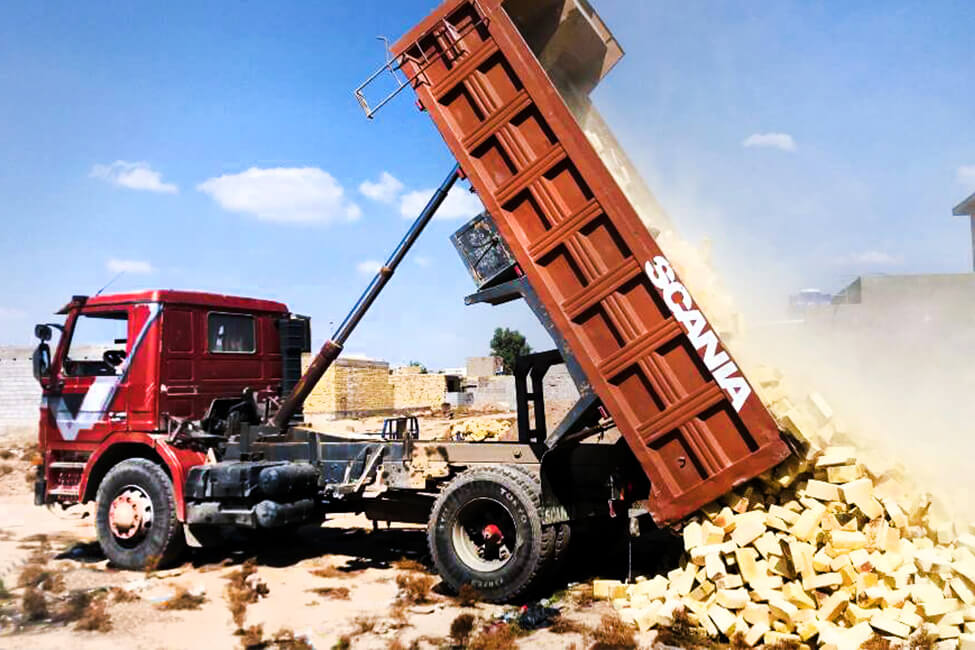 Through its actions, Al-Burhan Foundation wants to assure that needs of the poorest inhabitants of the area of Kut are met, decent living standards are given to all, local children can attend school regularly and the whole population can develop and look towards a brighter future.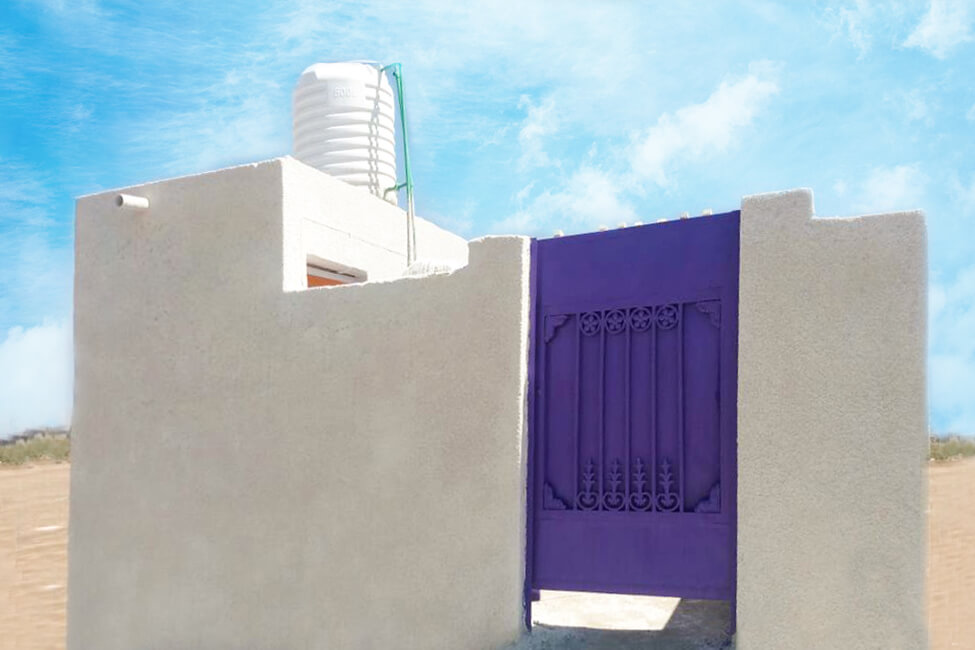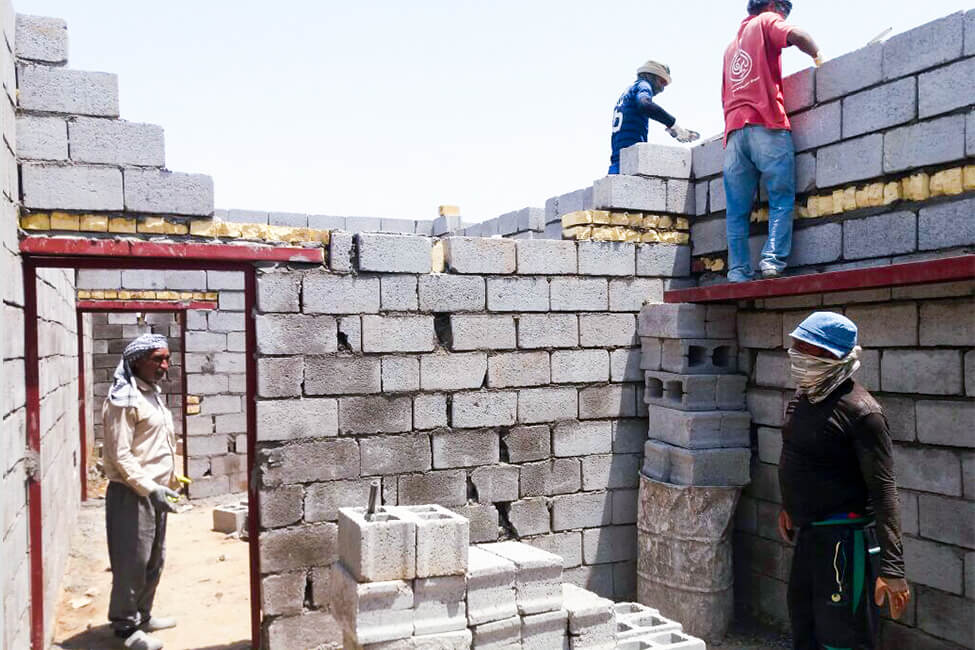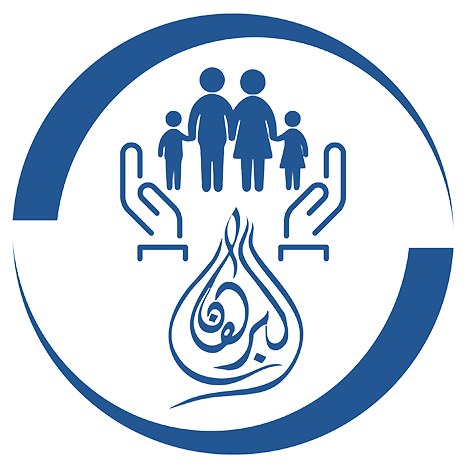 Al-Burhan Foundation
Al-Burhan Foundation is a non-profit, charitable organisation which was founded to help rebuild Iraq to become a sustainable and prosperous country. Our mission is to play a leading and effective role in working towards the development of Iraq and its citizens. We aim to improve their living standards by offering housing, healthcare, education and rehabilitation projects of facilities across all sectors.
This determination is projected in a statement by Al-Burhan Group Managing Director Imad Burhan: 'The activity of any modern, international company can hardly be called all-encompassing if important things like charity and sponsorship are missing from its priorities.'
The group participates in a number of projects, ranging from large-scale constructions to simple humanitarian relief and sponsorships of numerous Iraq-based philanthropic agencies. All endeavours serve as a platform upon which ABF can envision an Iraq rejuvenated to its former glory, with comfort and security for all citizens.